Nor-Feed is recruiting: R&D Engineer
When? As possible
Duration: Indefinite period
Location: Beaucouzé, FRANCE
Nor-Feed is specialized in the screening, formulation and marketing of natural feed additives based on botanicals. Nor-Feed is focused on a short product portfolio; our products are standardized, documented and efficient, with sustainable development principles. Nor-Feed provides its clients with technical, marketing and regulatory support.
To support its development, the company is recruiting a product manager who will be responsible for the marketing of several products including one of the main product lines of the company.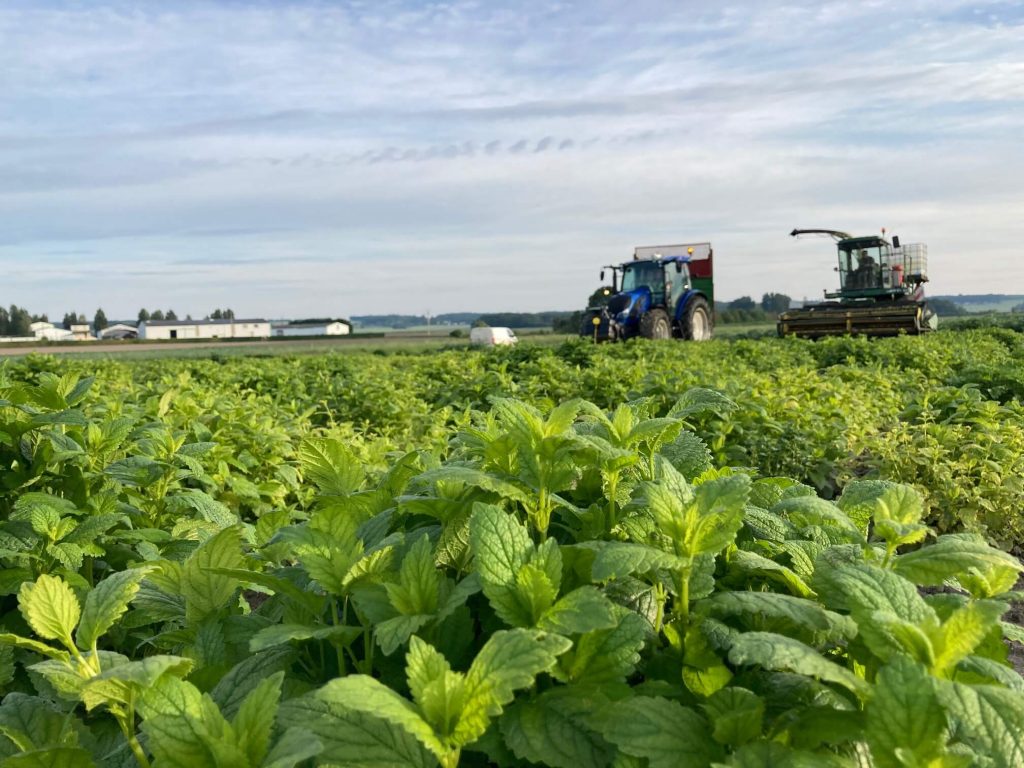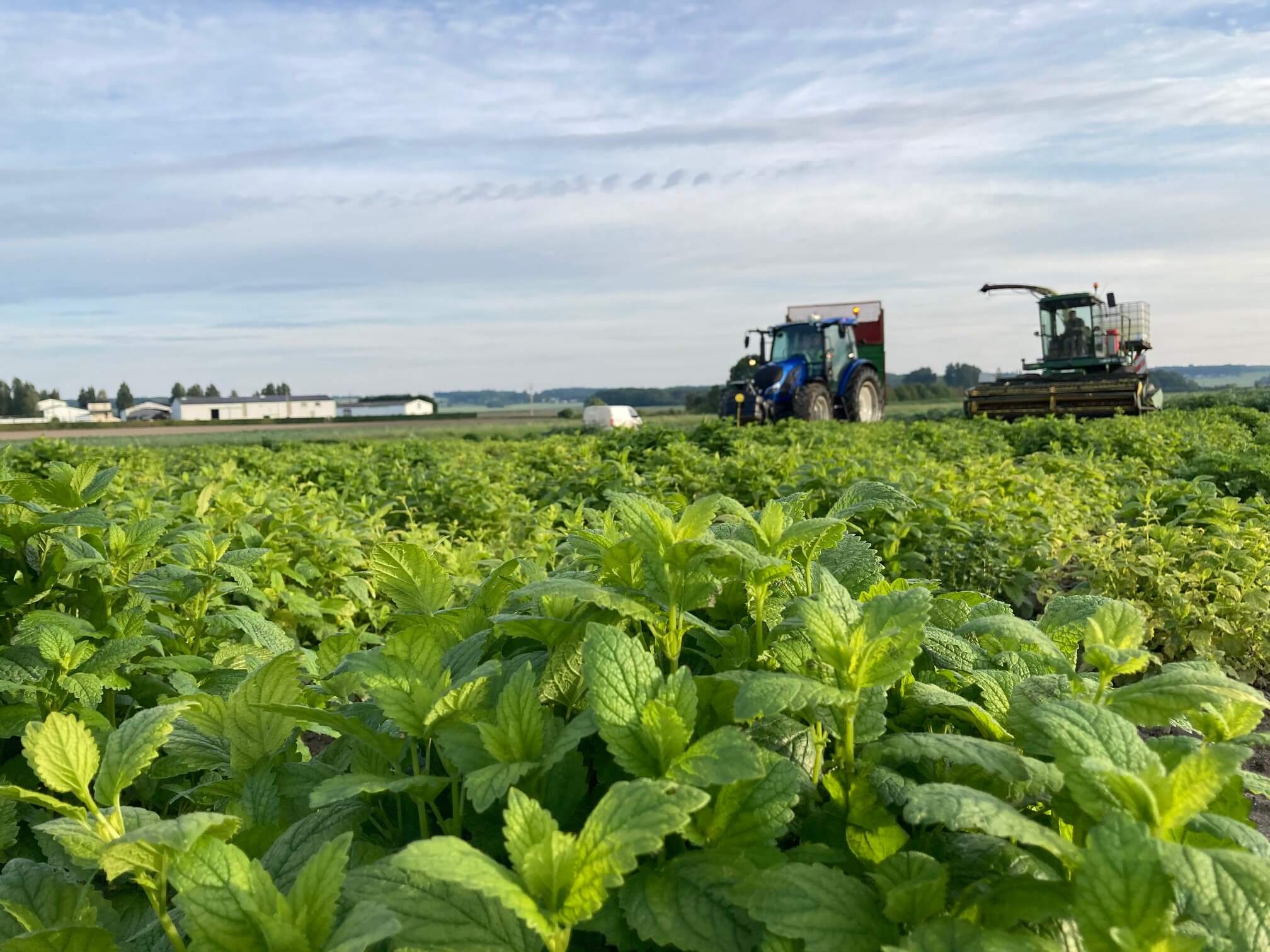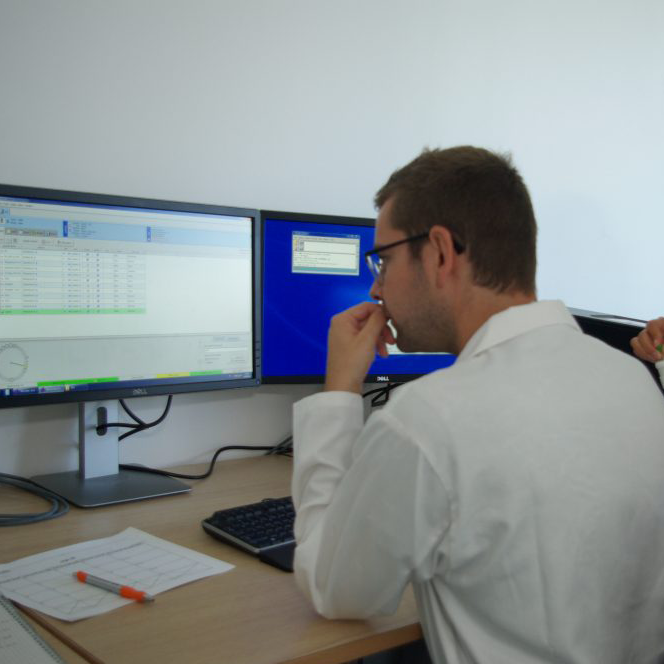 Do you have an oversized passion for life sciences, happy critters, and plants that ride the wave? We have an opportunity to make your wings sprout! Join our research and innovation crew as product engineers and become the botanical hero of animal well-being. In this role, you'll be part of a crazy team of 4 product engineers, all dedicated to crafting solutions from plant extracts for our furry, feathered, and scaled pals.
Responsabilities :
Maintain constant technical and scientific intelligence to keep up to date with developments in the range you will be managing.
Increase knowledge about the effects of plants and plant extracts on animal health and well-being.
Conduct studies to evaluate and understand the effects of plant-based solutions for livestock and our companions.
Communicate results clearly and accurately both internally and at scientific conferences.
Collaborate with the marketing team to develop communication strategies around the range of products.
Provide technical and scientific support to the sales team to answer customer questions.
Degree in life sciences (master, agri/agro, veterinary, etc..)
Mastery of statistics applied to biology (R, GraphPad).
Ability to work independently and as a team player.
Good oral and written communication skills.
Passion for scientific research and its application to animal health and nutrition
Fluency in French and English (technical/scientific, oral and written).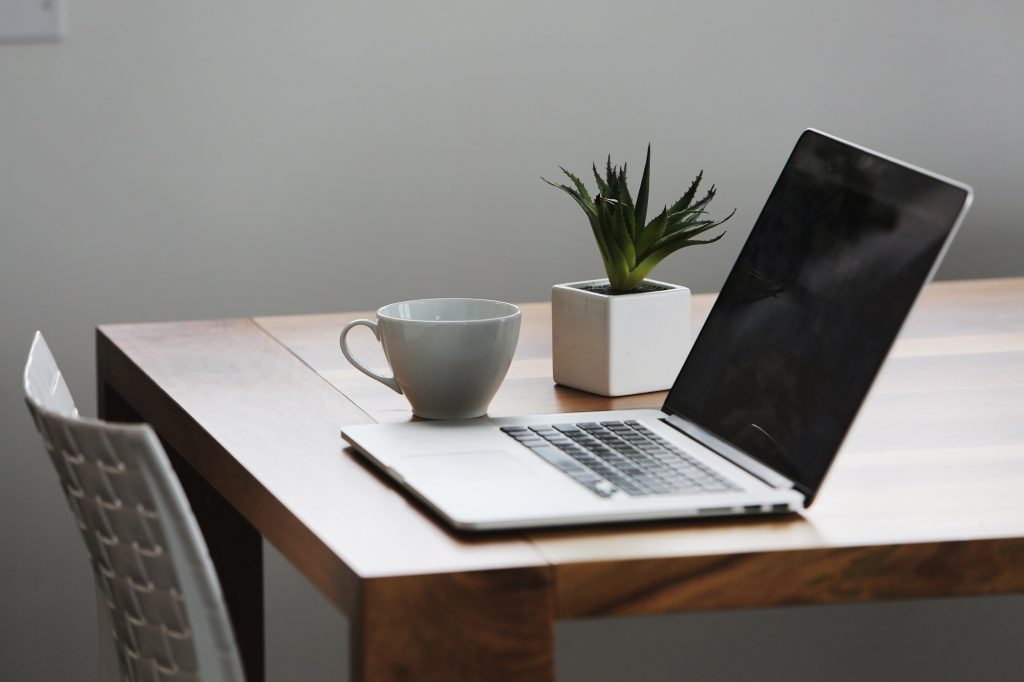 If you are motivated to contribute to animal welfare by exploring the benefits of the world of plants and plant extracts, and want to evolve in a responsible company developing effective and sustainable animal nutrition products, please send your application (CV + supportive letter) to contact@norfeed.net or submit it at www.norfeed.net