Marketing Internship: Development of a product application for calves
When? From January 2023
Duration: 6 months
Location: Beaucouzé, FRANCE
Since 2003, Nor-Feed has been designing, producing and marketing natural plant extracts for animal nutrition and health. Focused on a short range of products, we offer standardized, documented and efficient products, in a sustainable development logic. Nor-Feed supports its customers in the technical, marketing and regulatory fields.
Our additives meet the main challenges of animal nutrition, welfare and health.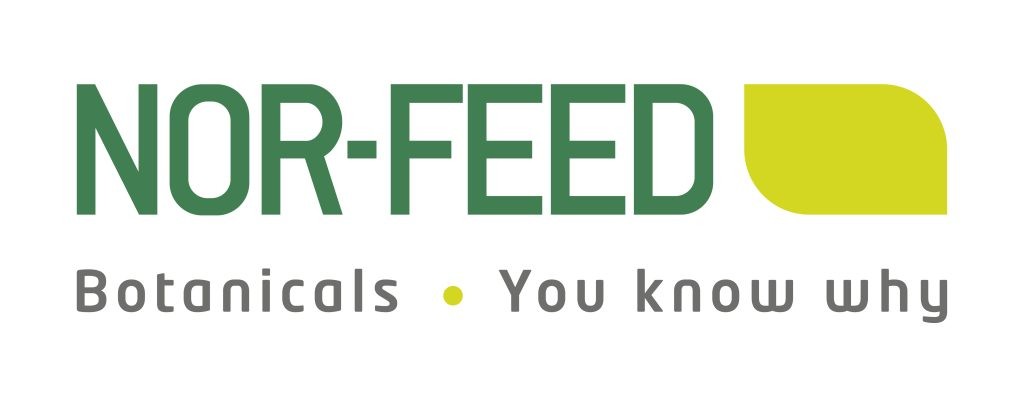 Nor-Feed wishes to strengthen its positioning on a product application for veal. For this purpose we offer a 6 month internship that will take place within the Marketing team. This internship will also have a strong link with the R&D team and the sales team. The objective will be to:

Understand the problematic that affects calves.
Define the market potential on an international scale.
Define the stakes and the needs in breeding via a field survey
Design the implementation of a trial
Improve the technical file of the commercialized solution through the results obtained.
5th year Agro/Agri engineering student with option or knowledge of animal production preferred.
Mastery of statistical tools.
Fluent English essential.
Passionate about natural alternatives in animal nutrition, your personal skills, your dynamism and your adaptability will allow you to successfully complete your internship.