Nor-Feed is recruiting : Product Manager
When : As soon as possible
Duration : Undetermined
Where : Beaucouzé, FRANCE
Nor-Feed is specialized in the screening, formulation and marketing of natural feed additives based on botanicals. Nor-Feed is focused on a short product portfolio; our products are standardized, documented and efficient, with sustainable development principles. Nor-Feed provides its clients with technical, marketing and regulatory support.
To support its development, the company is recruiting a product manager who will be responsible for the marketing of several products including one of the main product lines of the company.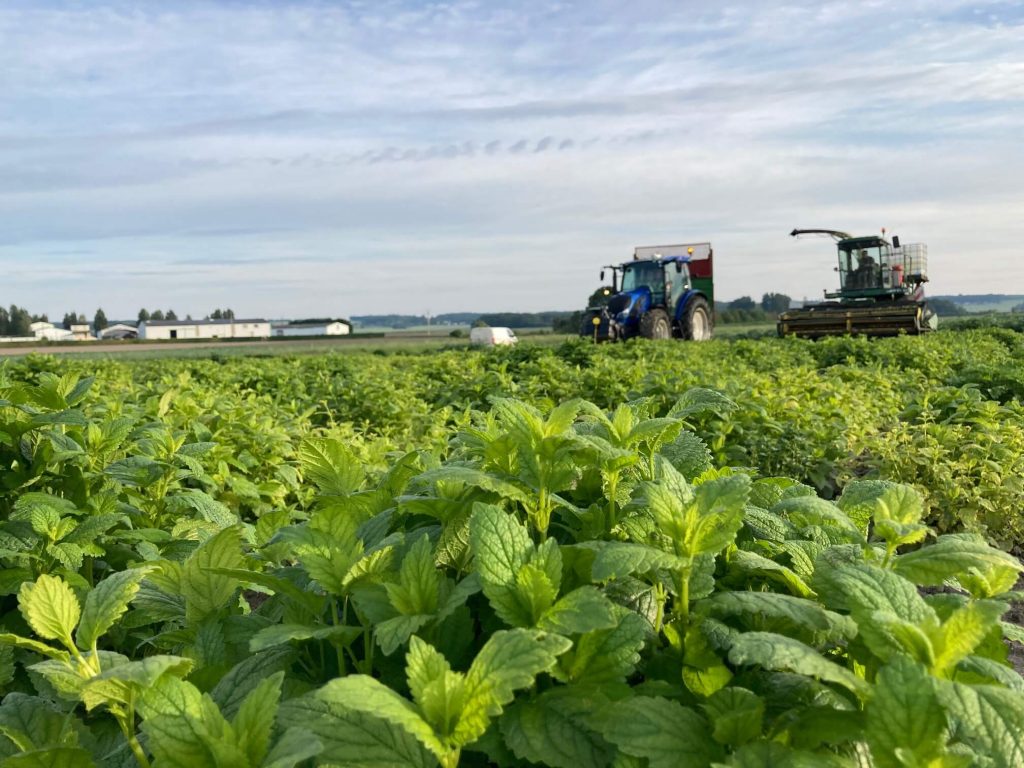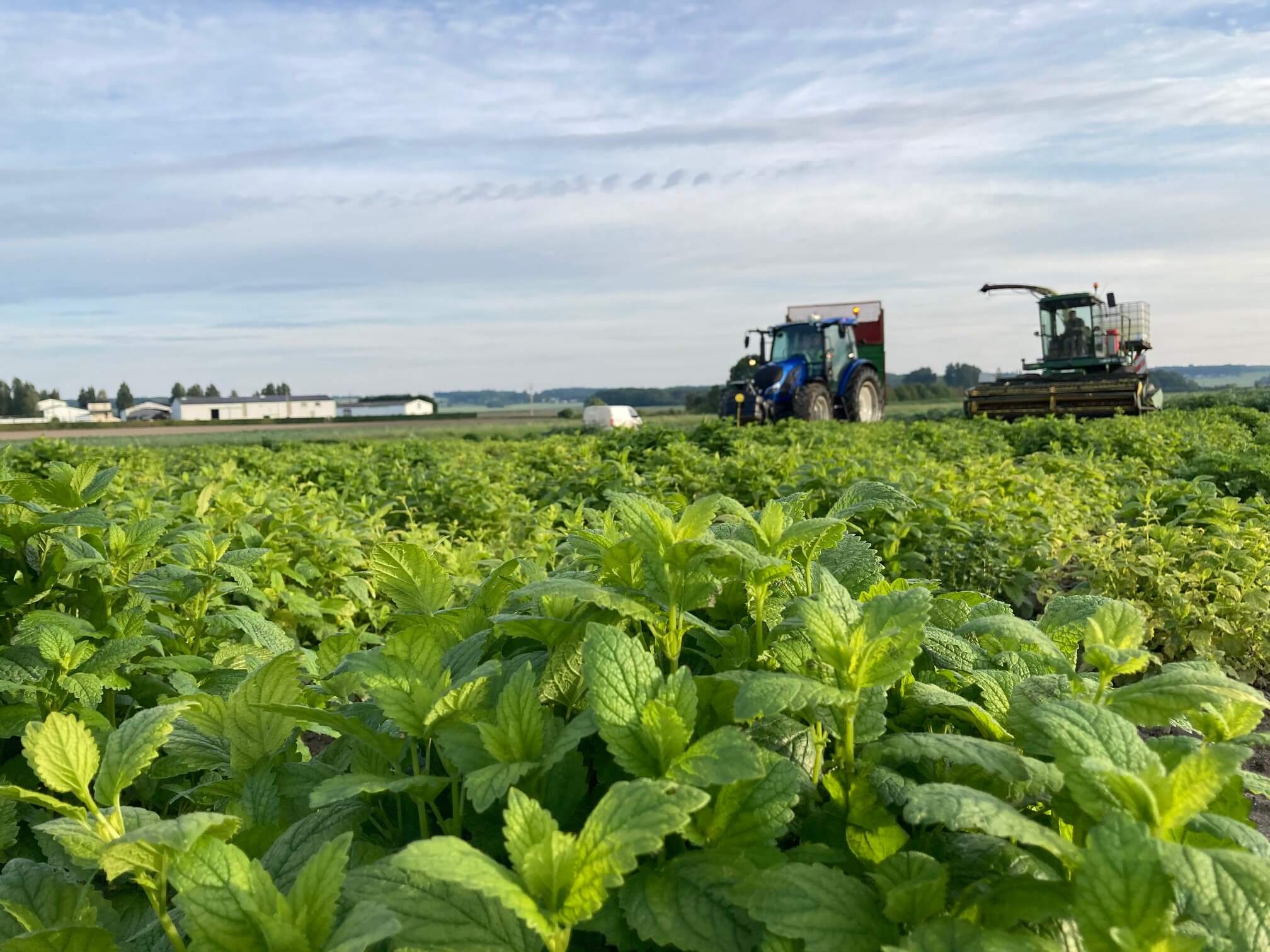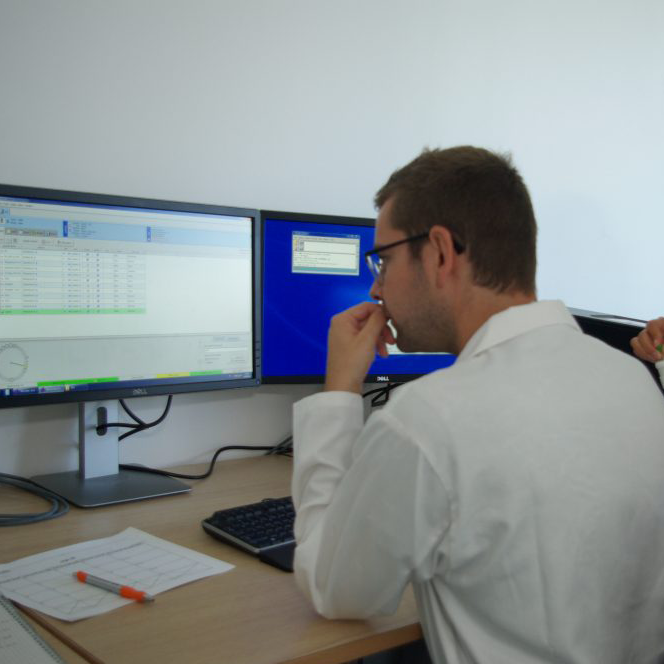 Build the product worldwide strategy including technical and business positioning
Be in charge of the product life and its profitability
Identify field opportunities for the product development and follow market activity
Build up communication on the product and its applications in coordination with the communication team.
Provide technical and field support on the product to the sales team and customers
Identify and connect to key opinion leader
Participate to the scientific development of the product in coordination with R&D team
Develop appropriate tools to support sales
Ensure quality, availability of the product in coordination with sales administration, production and quality team
A master's degree in agriculture or equivalent and have +/- 5 years of experience in animal feed industry
Field experience in animal production.
Team player with strong social skills and ability to communicate with enthusiasm and conviction.
Real interest in the promotion of sustainable solutions in the feed industry.
Great listening skills.
Excellent written and verbal English communication skills. Fluency in any other language is a plus.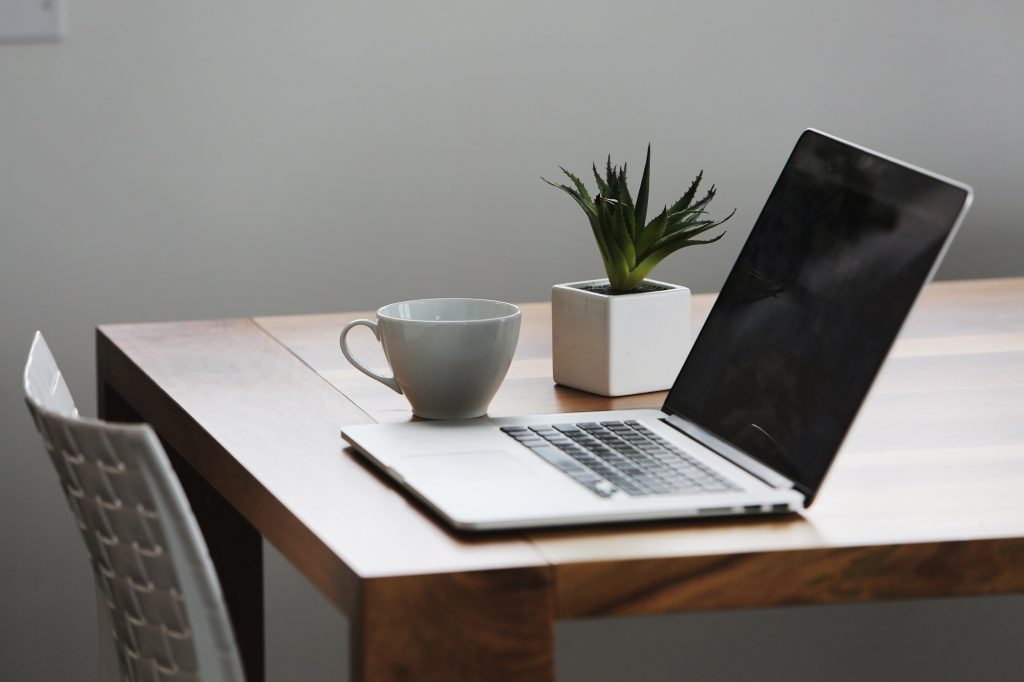 If you believe you are this person, and want to develop yourself in a responsible company developing clean and cost-effective animal nutrition products, please send your application (CV + supportive letter) to contact@norfeed.net or submit it at www.norfeed.net