Why do our botanicals work?
Botanicals... You Know Why
Well… Botanicals are at the core of our raison d'être, which is to offer natural and cost-effective alternatives for animal nutrition and health, to contribute to a more sustainable livestock industry, preserving global resources and human health.
And we believe Botanicals can do the job, and Botanicals can meet farmers, nutritionists, and veterinarians needs, under 3 conditions: their mode of action should be rigorously documented to bring confidence, their composition in active molecules should be carefully standardized to ensure consistent efficacy, and the regulatory position should be solid.
This is exactly where we focus all our efforts on at Nor-Feed.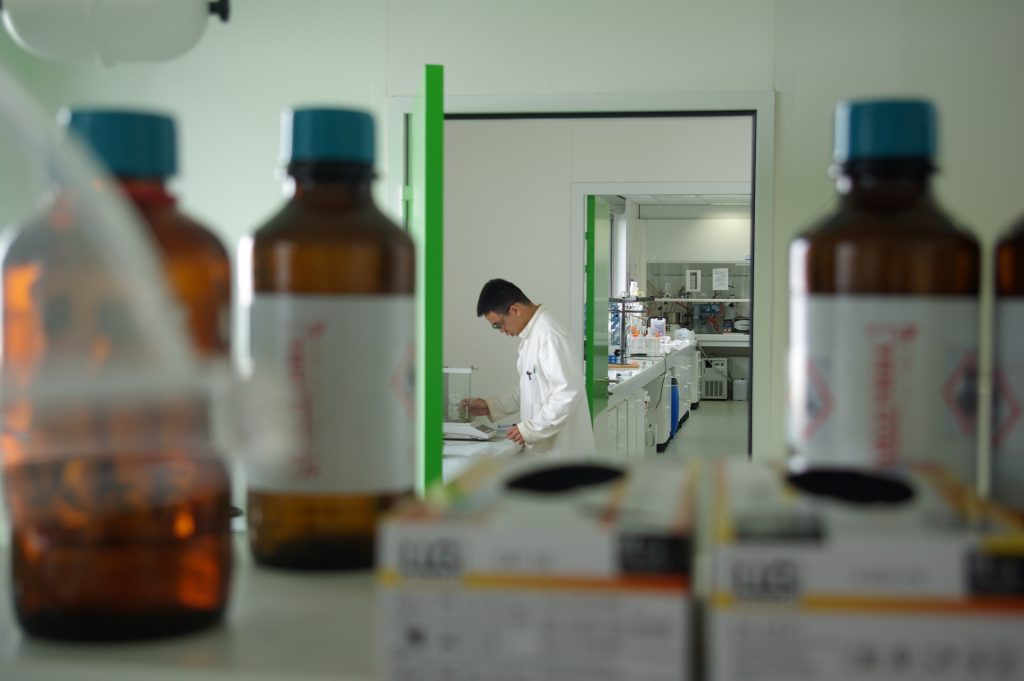 When asked about what can be the alternatives to antibiotics, coccidiostats or other synthetic growth promoters used in animal nutrition, vets and nutritionists often mention "botanicals" as one of the promising solutions for a sustainable livestock industry. But they also often question their 'back box' status…. "A unique blend of selected plants"…? What is it? What guarantees can we get? And how does it work? Is the mode of action described…?
At Nor-Feed,
we work cultivated food plants, which are abundant, by definition, and we use their by-products, so as not to increase our footprint on the environment
we characterize the active molecules of our extracts and we describe their mode of action
we make sure the composition of our botanical is fully standardized, and guaranteed with a detailed certificate of analysis, telling you which method is used to measure which active ingredient.
By doing so, we believe you will trust our botanicals.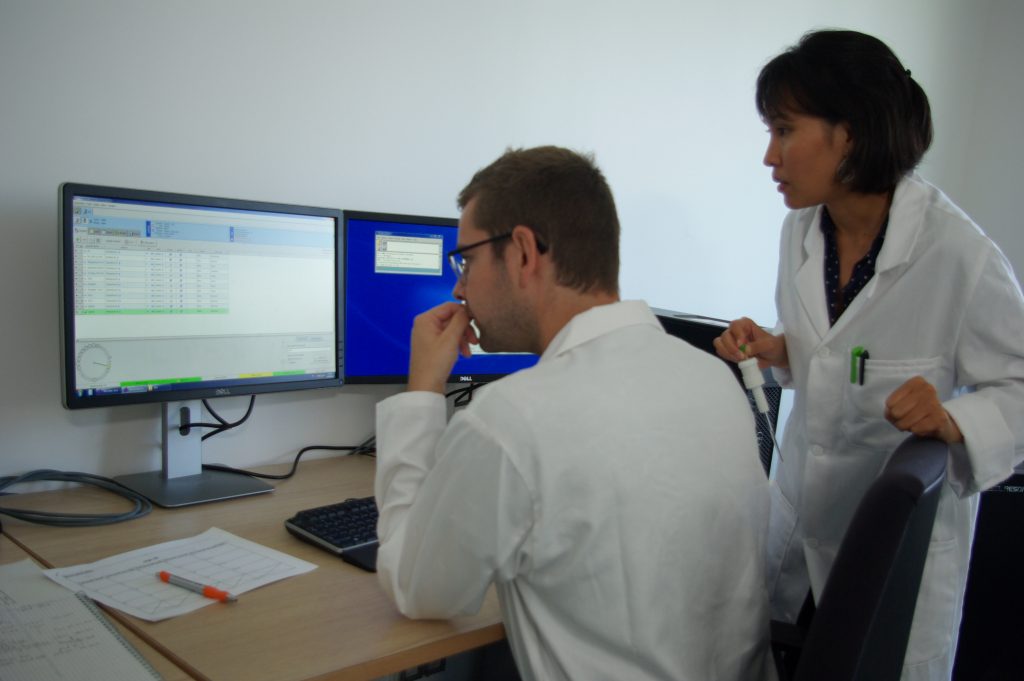 Nor-Feed's R&D is focused on a few secondary metabolites (polyphenols, citroflavonoids, saponins, terpenes…). Secondary metabolites are metabolites produced by plants for their own defence.
This R&D is based on 3 pillars:
Product identity. The objective is to obtain a 100% fine composition and to define at least one phytomarker. These compositional elements are essential for product standardization. They are also essential for the control of products and their dosage in complex matrices.
It is important to identify the mode of action of a product to specify its use.
Efficacy is measured by in vitro, ex vivo and in vivo
Characterized and standardized, Nor-Feed's products offer documented benefits.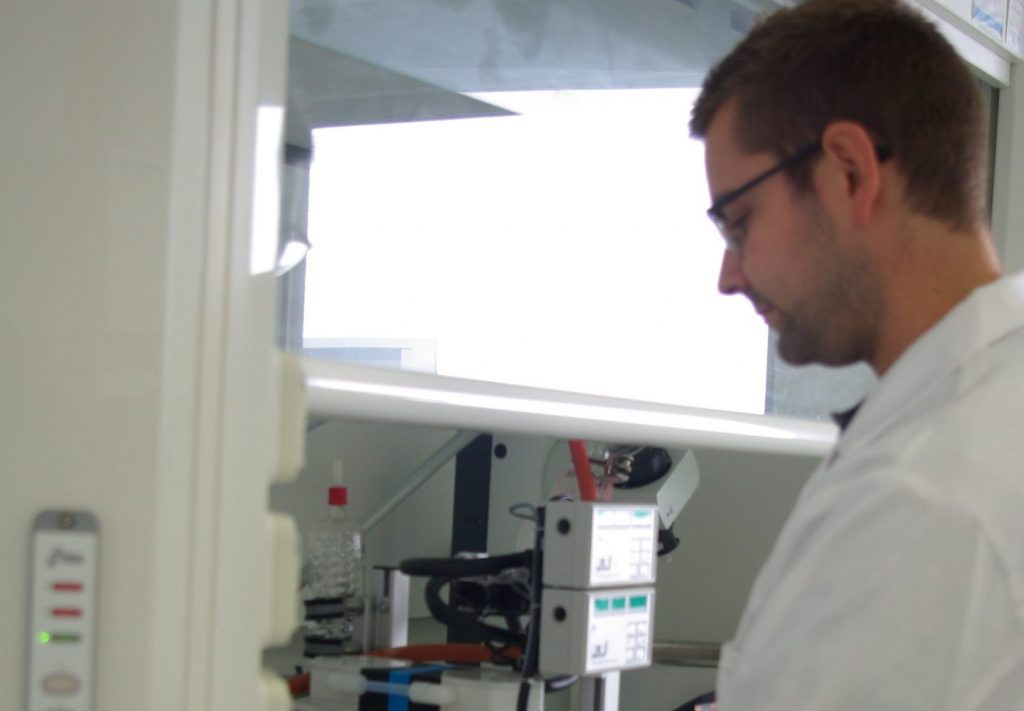 From the field to the feed, our products' development is part of a virtuous and sustainable logic that includes :
The valorization of agricultural and industrial co-products. These co-products come from cultivated food plants such as grapes or lemons.
Reducing the use of xenobiotics (antibiotics, insecticides, synthetic products, …) in breeding.
Reduction of the environmental impact of livestock production (reduction of methane emissions, better feed efficiency which reduces pollutant discharges).
Life cycle analysis of the main products.
Nor-Feed decided to structure its CSR process to obtain BCORP certification.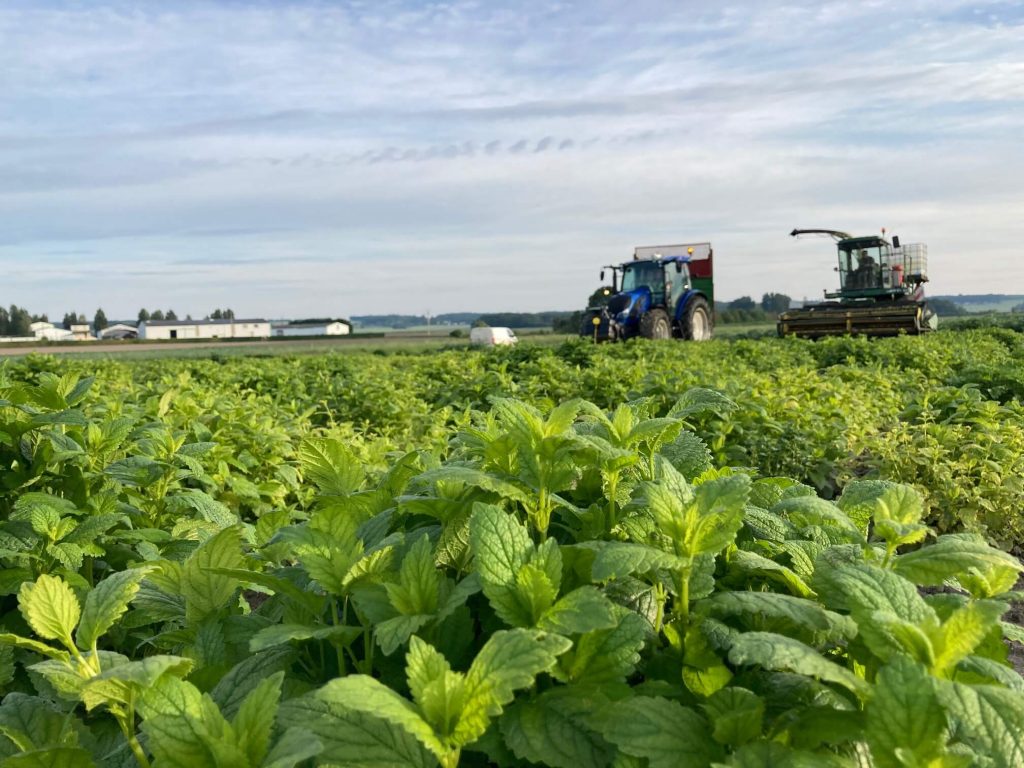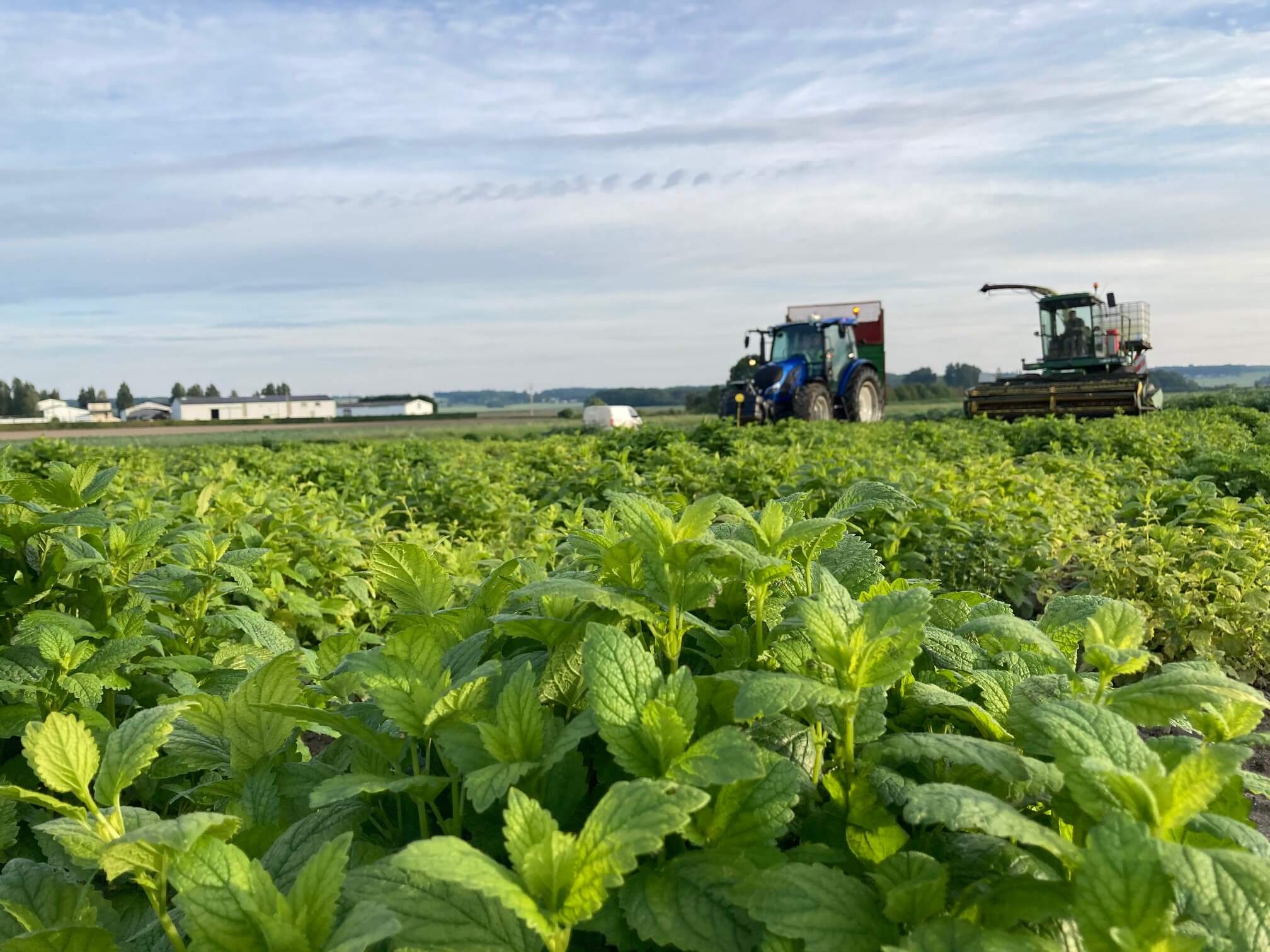 Providing the right advice
Replacing growth-promoting antibiotics or synthetic coccidiostats requires taking into account many parameters of the farm: the feed, of course, but also the genetics, the building, the biosecurity, … and the whole environment of the animals in general. The control of the system in place makes it possible to recommend the right plant extract at the right stage of the animal's development.
At Nor-Feed,
we know our plants well and are able to get the best out of them: grapes, citrus, lemon balm, and a few others,
our teams are made up of people who are passionate about breeding, many of whom are veterinarians or engineers,
our staff is truly multilingual, with employees from several countries,
and we are committed to providing our customers and distributors with the best technical, regulatory and marketing support for the proper use of our botanicals.