Manage the animal's stress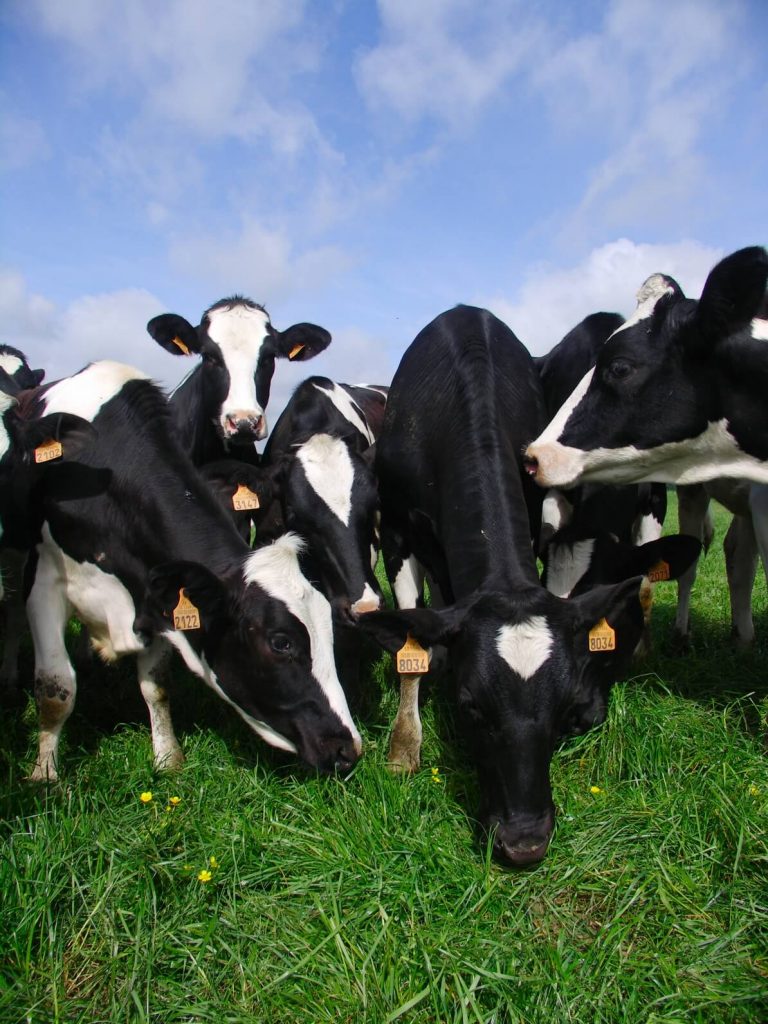 Animal welfare is a priority in animal husbandry. Welfare is defined as "the positive mental and physical state related to the satisfaction of physiological and behavioral needs, as well as expectations" (Anses, 2018). Nevertheless, different periods of rearing such as transport or regrouping are important sources of stress for animals. At the physiological level, stress results in neuronal overexcitation that results in decreases in intake or growth, in addition to altering the quality of finished products. Calming the animals during these stressful periods helps to preserve their well-being and therefore their performance.
Manage the animal's stress
Native to southern Europe, lemon balm (Melissa officinalis) is a hardy herb of the Lamiaceae family, which has been used for centuries to improve cognition and mood, and reduce anxiety and stress. Indeed, melissa leaves can help to moderate the subjective sensation of stress, without altering cognitive performance. Melissa is mainly composed of rosmarinic acid which has the ability to inhibit the enzyme GABAtransaminase. This inhibition results in an accumulation of gaba in the brain which is an inhibitor of the central nervous system. Melissa has relaxing properties, at least equal to synthetic products, unlike other natural products. Although it is frequently found in the wild, it has been cultivated for centuries, particularly in Anjou (France). Thus, melissa is an effective natural solution for calming animals and therefore contributing to their well-being.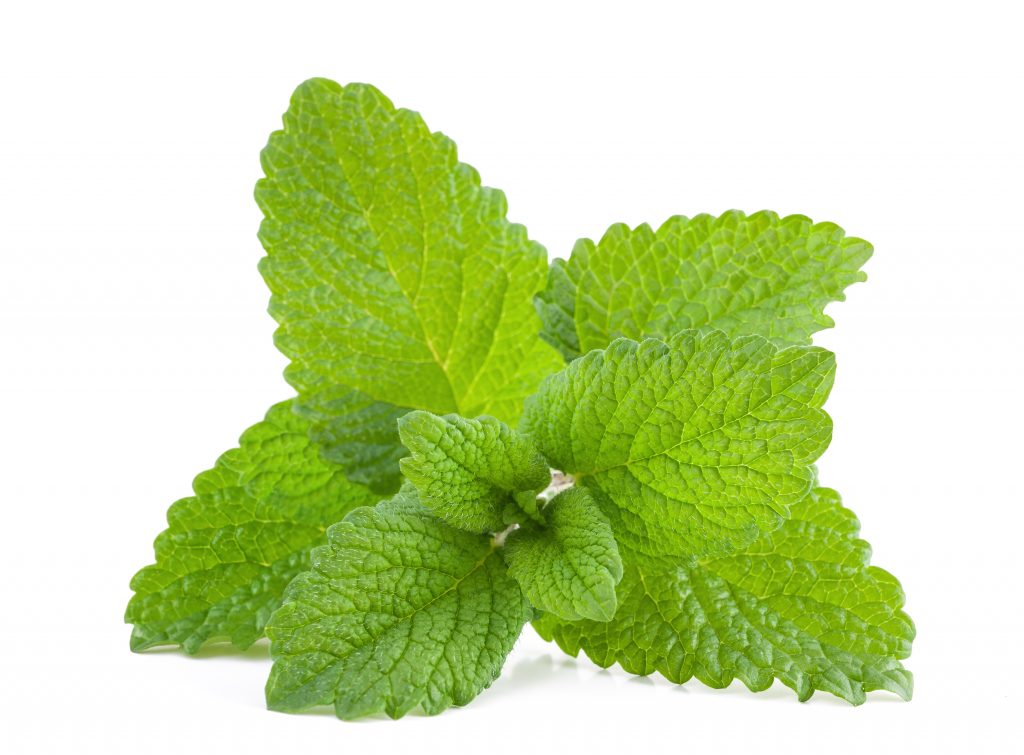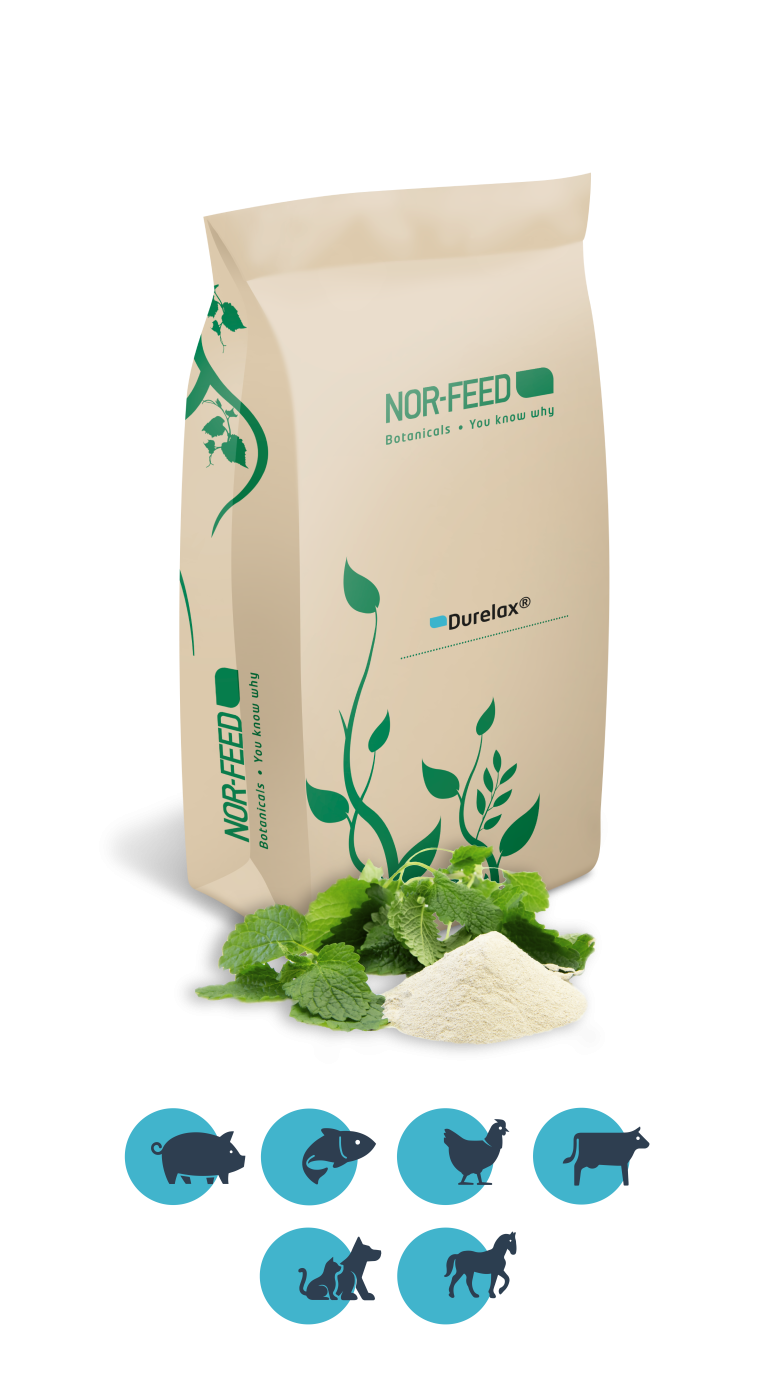 Our 100% natural solution to manage the animal's stress
Durelax® is a natural solution based on Melissa officinalis extract to reduce behavioral stress in farm animals.
Calms animals naturally
Contributes to the well-being of the animals
Can be used in drinking water or in feed
100% natural
Can be used in organic farming in the EU