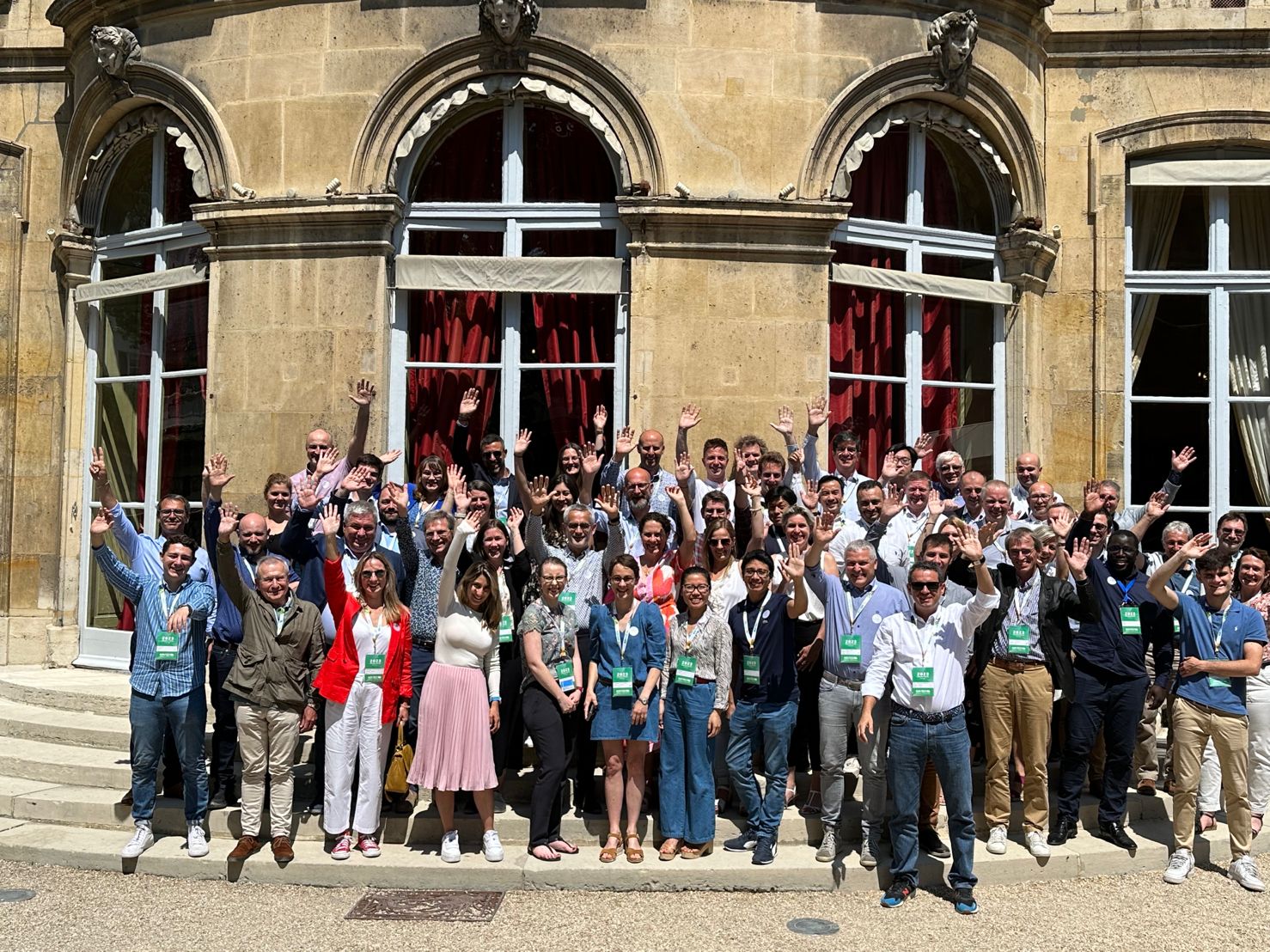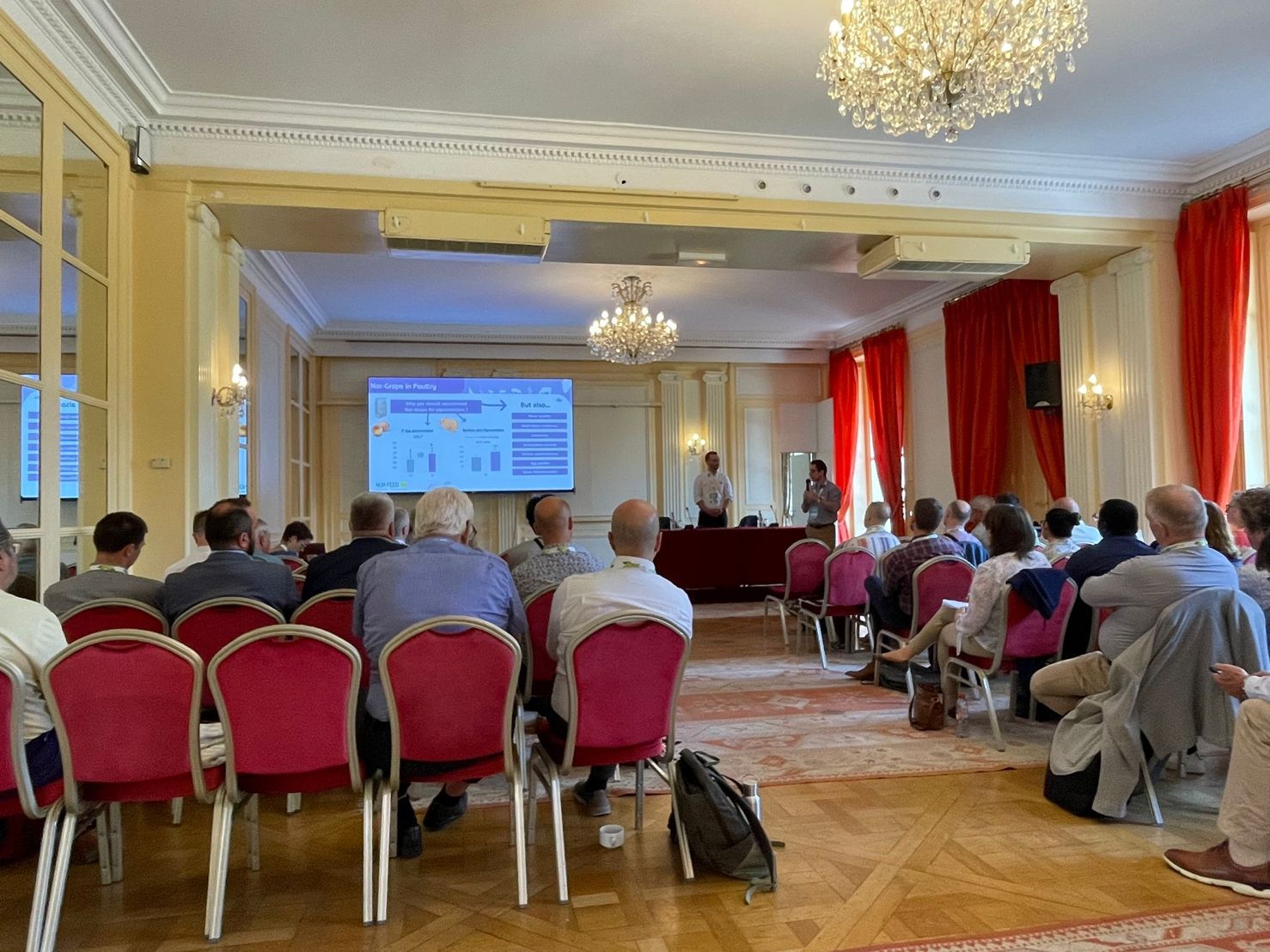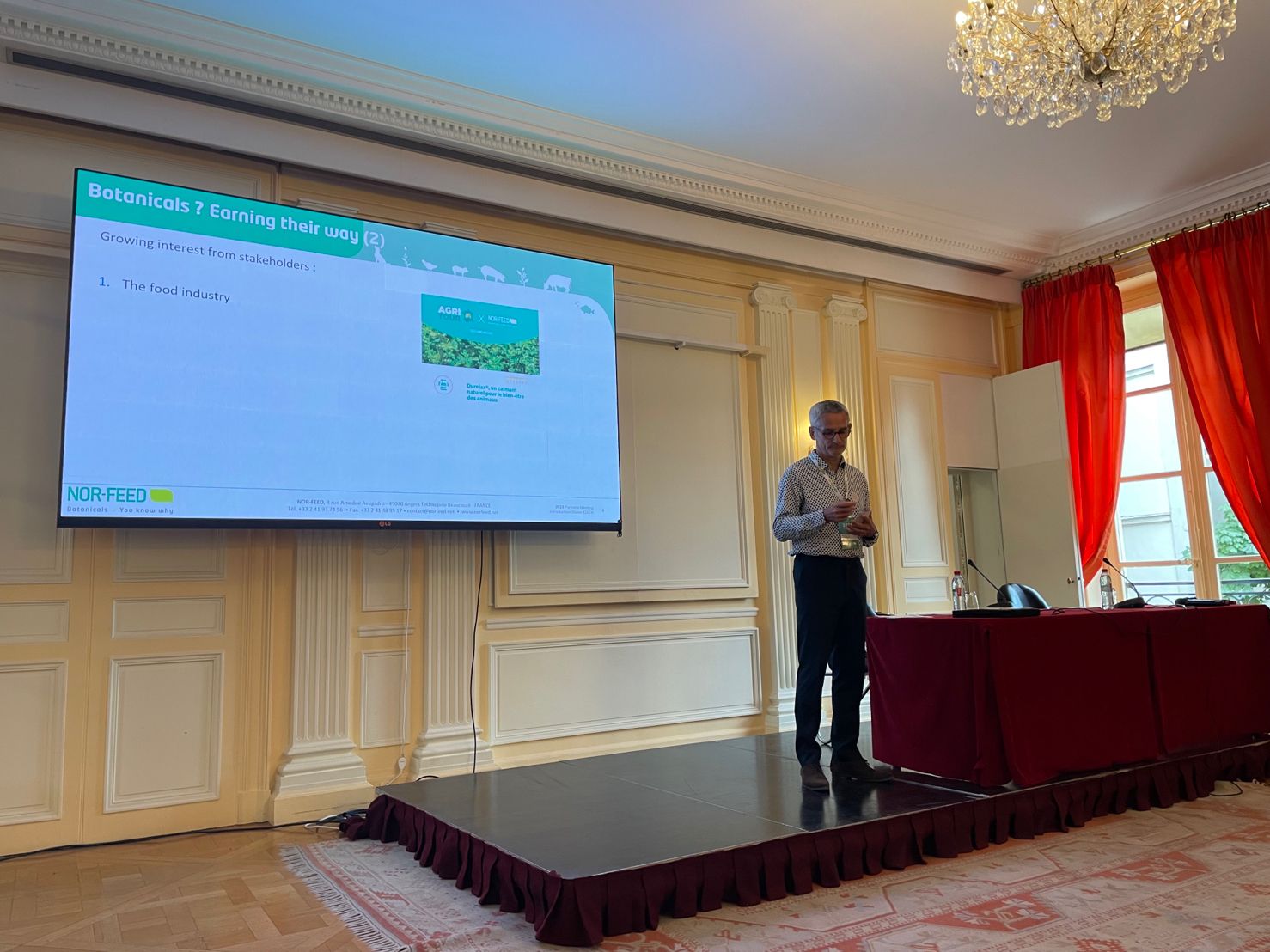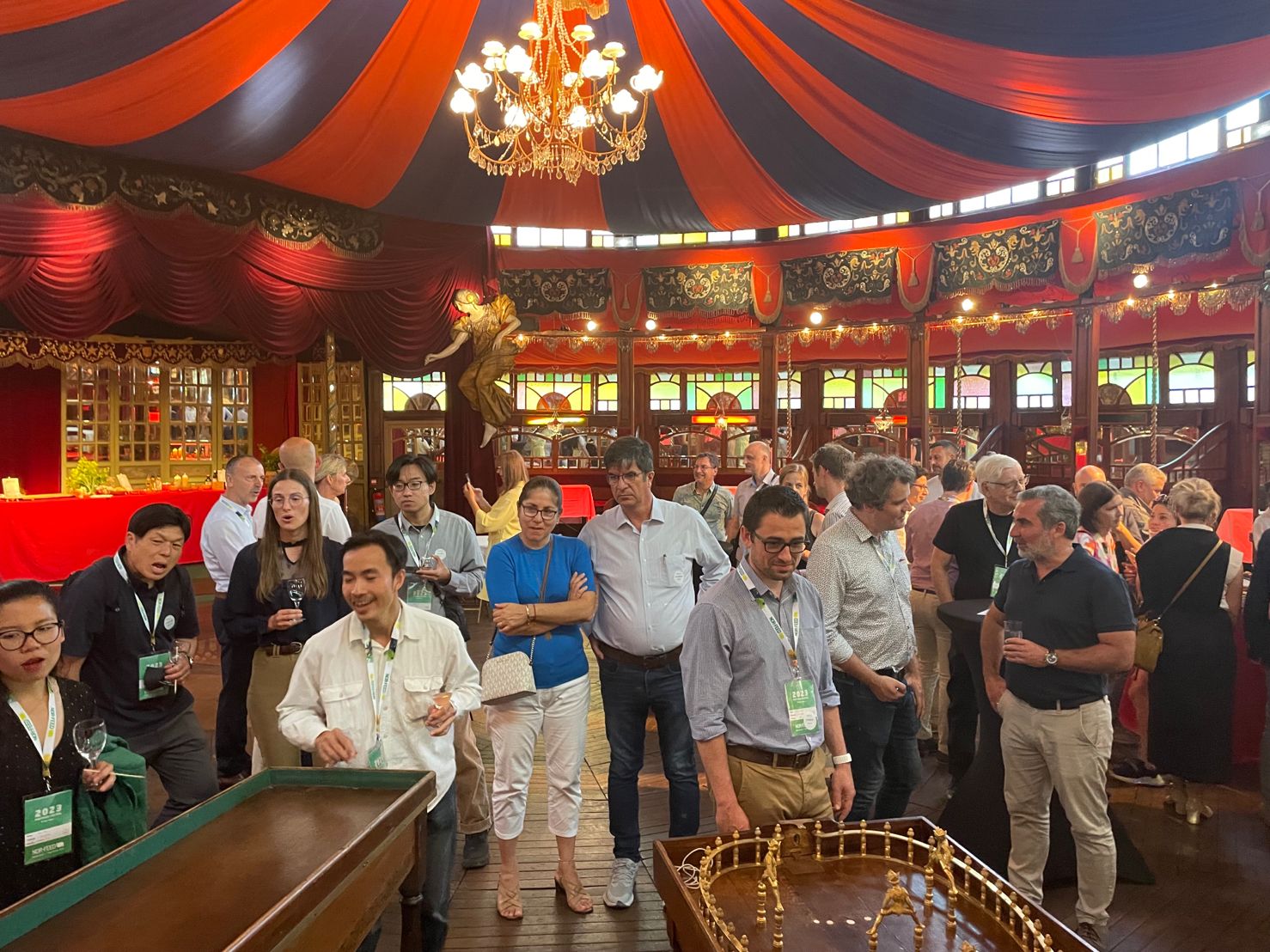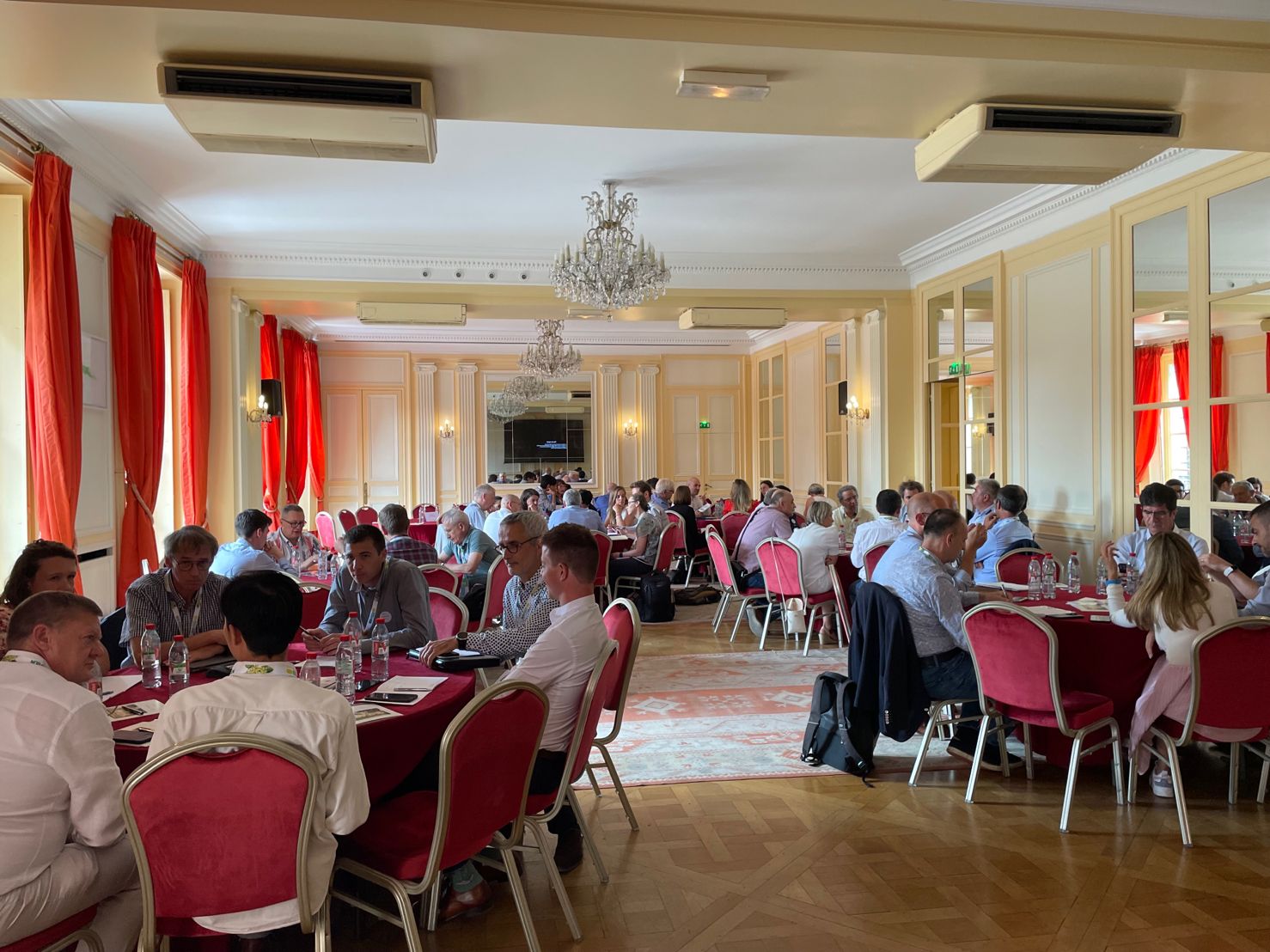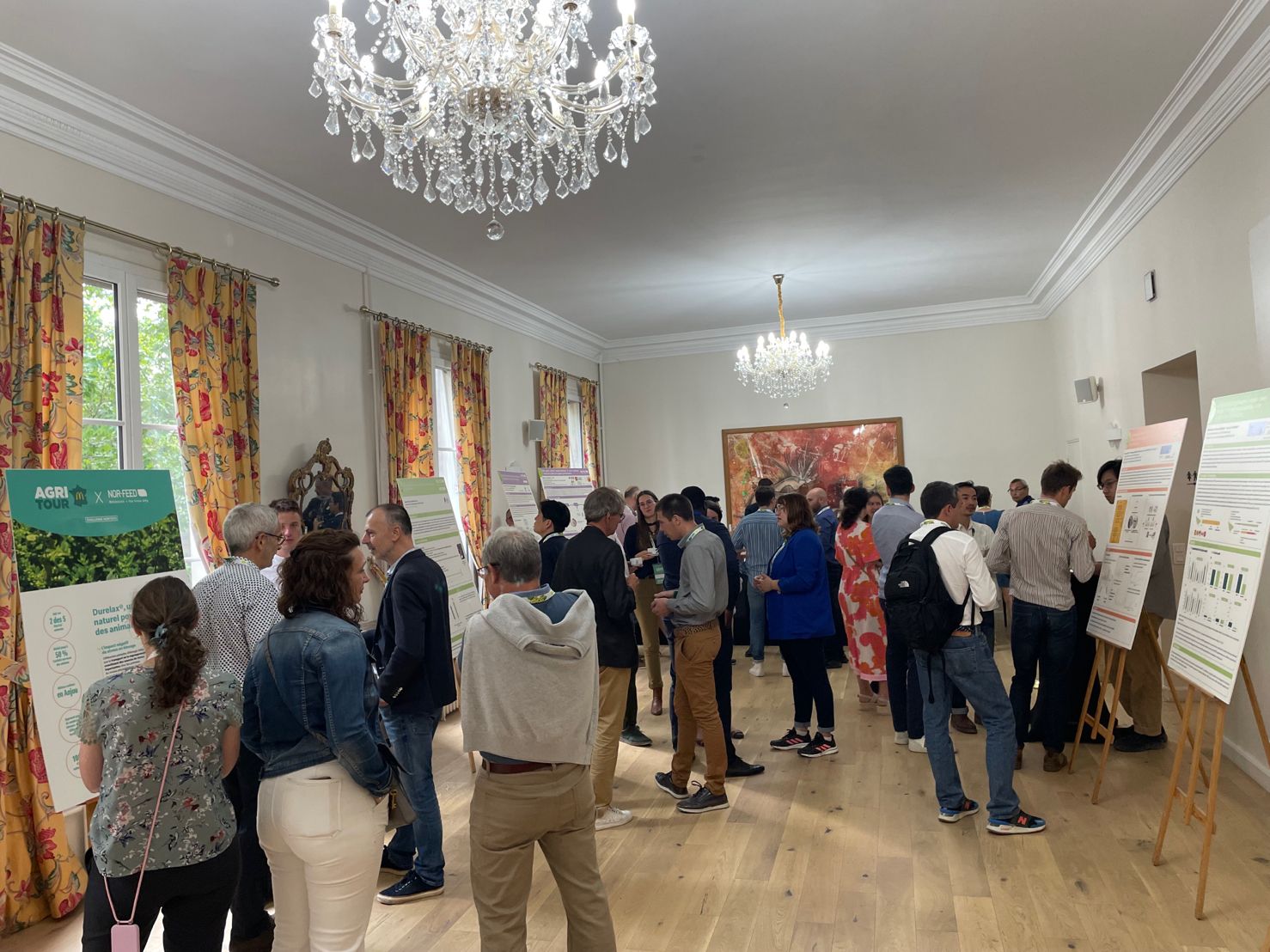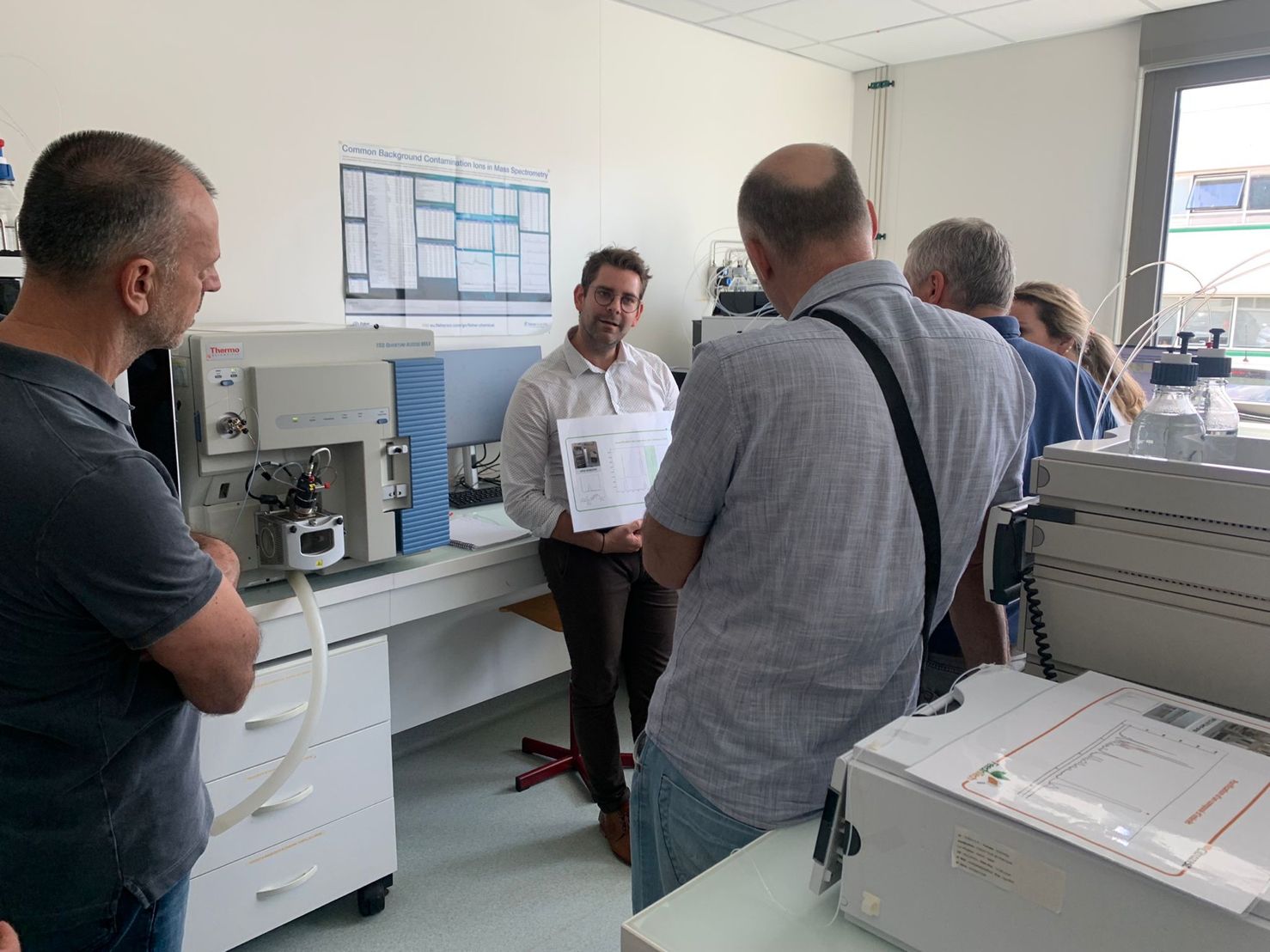 35 Nor-Feed partners from over
Last week Nor-Feed welcomed selected partners for the 2023 Partners Meeting in Paris, France. The event was a great opportunity to share strategies that shape the future of botanical solutions for natural feed additives, while enjoying the beautiful city of lights.
These two days in Paris with our partners have led to fruitful exchanges regarding different challenges around animal health and nutrition, such as gut microbiota or poultry production issues. 
As Nor-Feed celebrates its 20th anniversary this year, we were honored to mark this significant milestone alongside partners hailing from over 20 countries across the globe.