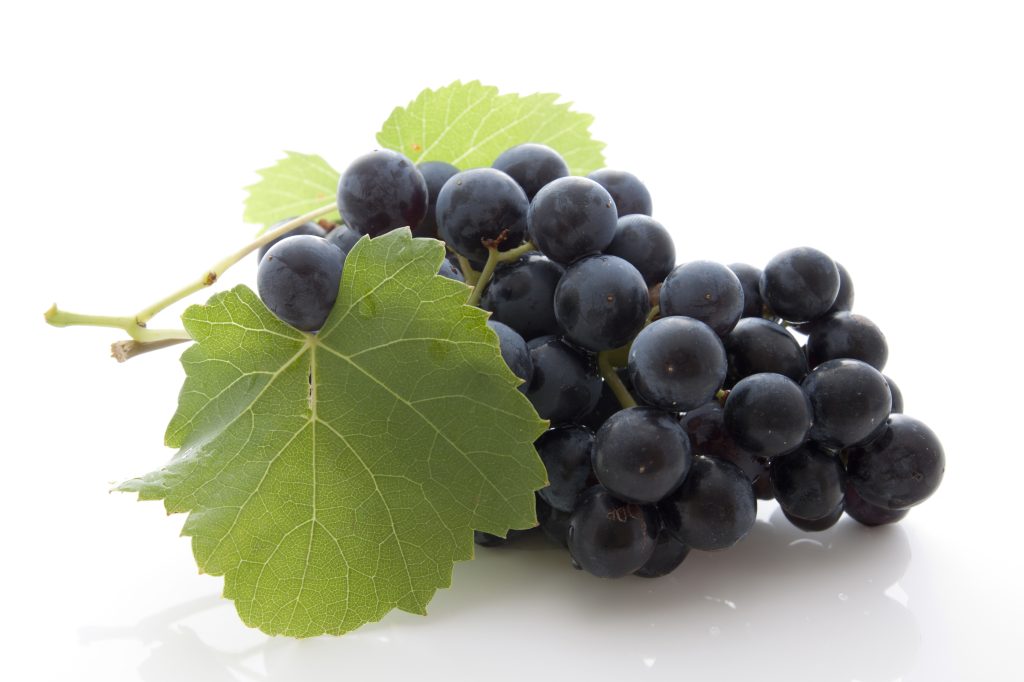 From May 30th 2023, the only grape extract authorized for animal feed in Europe is 2b485.
2b485 is a dry grape extract from Vitis vinifera spp. vinifera that can be used in animal nutrition if it meets the following characteristics:
Mixture of seed extracts and skin extracts, as defined by the Council of Europe:
≥ 80% polyphenols expressed as catechin equivalent,
≥ 60 % of proanthocyanidins, 
≥ 0.75%: anthocyanins and anthocyanidins,
≤ 10 % water content.
The registration file of the grape seed extract that was tolerated since 2016 has not been defended to the European Commission, so this extract can no longer be used from May 30, 2023, only the 2b485 can be used.
The grape extract solution rich in polyphenols:
The Nor-Grape® range is based on a unique grape extract that perfectly meets the specifications of 2b485. In 2017, the 2b485 registration file had been built by Nor-Feed, since then Nor-Feed has enriched the fine knowledge of its grape extract and goes further: Today, Nor-Grape® is standardized on the total polyphenol content as well as on 4 active ingredients (anthocyanins, procyanidins, malvidin and gallic acid). The diversity of the polyphenol profile of the grape extract is a major criterion of efficiency.  The traceability of Nor-Grape® in the feed is also possible thanks to the quantification of malvidin, even for incorporation rates of only 5ppm.