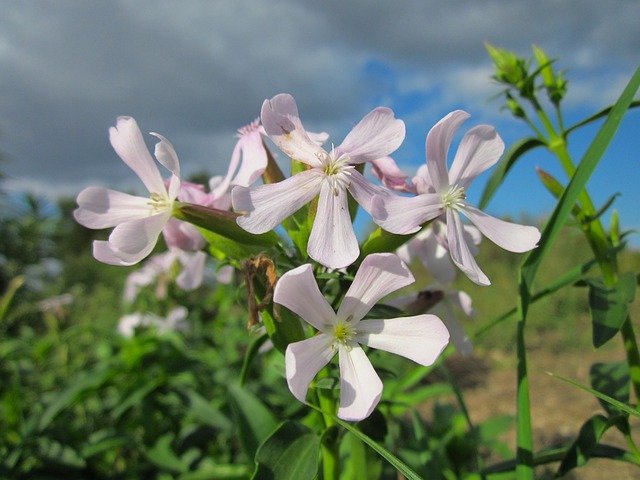 Maxime Le Bot, FeedInTech Analysis Specialist, has recently written an article published in Food Chemistry, a recognized scientific peer-review journal, with the collaboration of the SONAS laboratory and the FeedInTech joint-lab, about an accurate, cost-effective, and simple colorimetric method to quantify saponins from plant materials.
Saponins are a family of molecules found throughout the plant kingdom. Saponins have different interesting properties for animal health and productivity, such as anti-protozoal capacity or limitation of metabolic waste excretion. There are two main families of saponins; the steroidal saponins and the triterpenoid saponins, which are the most abundant in plants. In order to ensure the quality of the extracts and raw materials, it is necessary to develop rapid and accurate analytical methods. Because structural diversity exists within these two groups of saponins, a method to assay both triterpenoid and steroidal saponins would be a major advantage to quantifying these compounds.
An accurate, cost-effective, and simple method to
Existing saponins quantification methods are compared through this article. In this study, Maxime Le Bot introduces a new, simple, fast, and inexpensive spectrophotometric method for the total quantification of saponins in plant samples.
Want to know more about this accurate, cost-effective and simple method to quantify saponins? Click below to download the full-length article!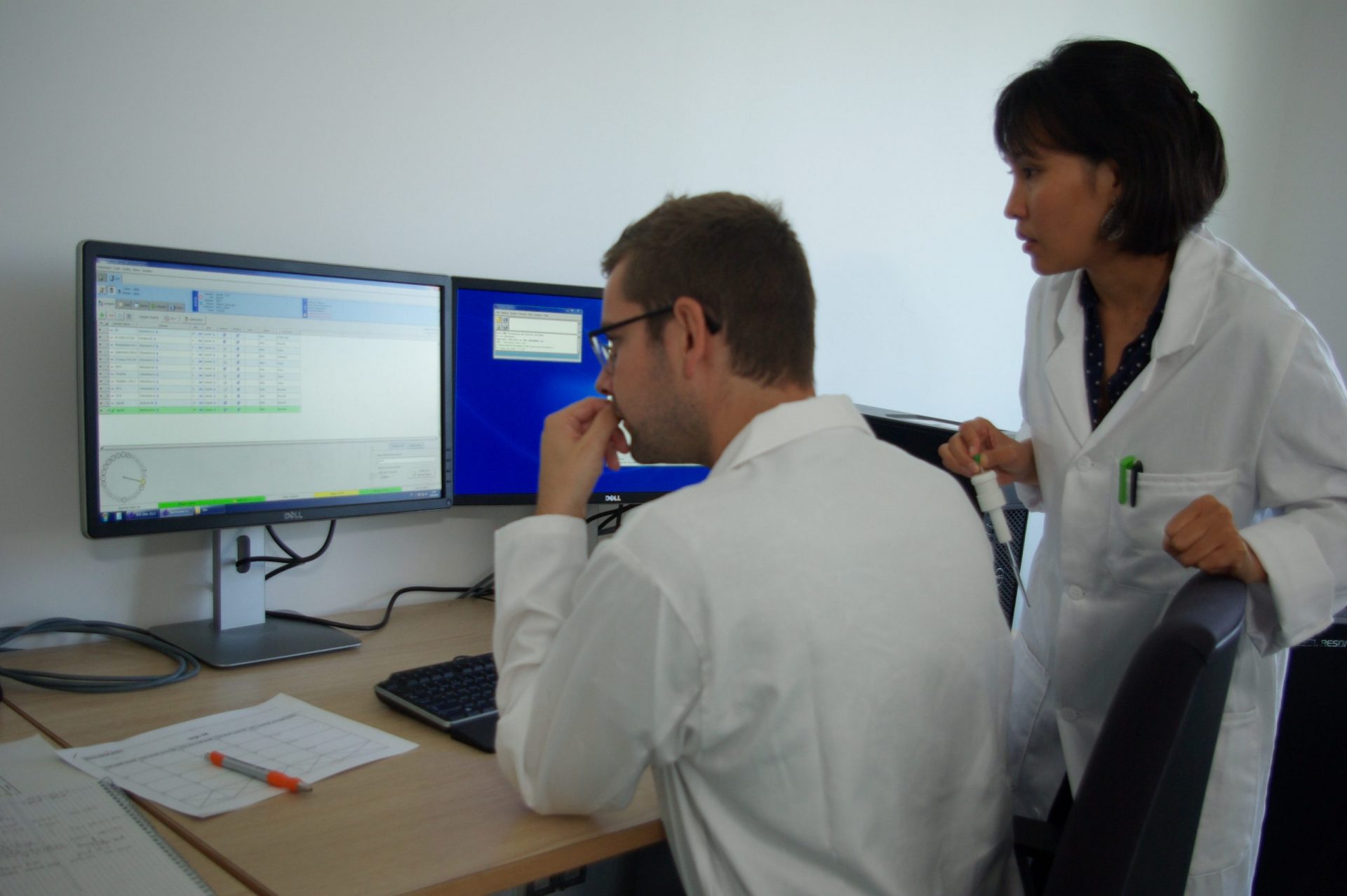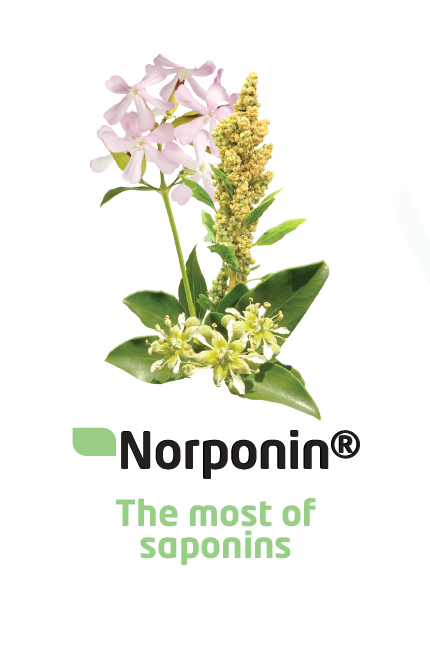 Our saponin-based product range
Know more about our saponin-based products from the Norponin® range:
Norponin XO®: Natural solution based on plants rich in saponins that contributes to the management of coccidial risk.
Norponin Opti®: A solution combining different saponin-rich plants that is as efficient as Yucca schidigera in reducing ammonia
Norponin Cotyl®: A natural extract made from fenugreek (Trigonella foenum-graecum) seed cotyledons, designed for use in mineral feeds, licking blocks and in the complete ration to enhance the feeding experience of animals.
Citronin XO®: A solution combining standardized citrus extract and selected saponins to both manage coccidiosis and to improve growth performances.