Nor-Feed has published a poster on the effect of our specific rich-saponin plants formulation to reduce methyl sufide compounds in canine faeces at GA (International Congress and Annual Meeting of the Society for Medicinal Plant and Natural Product Research).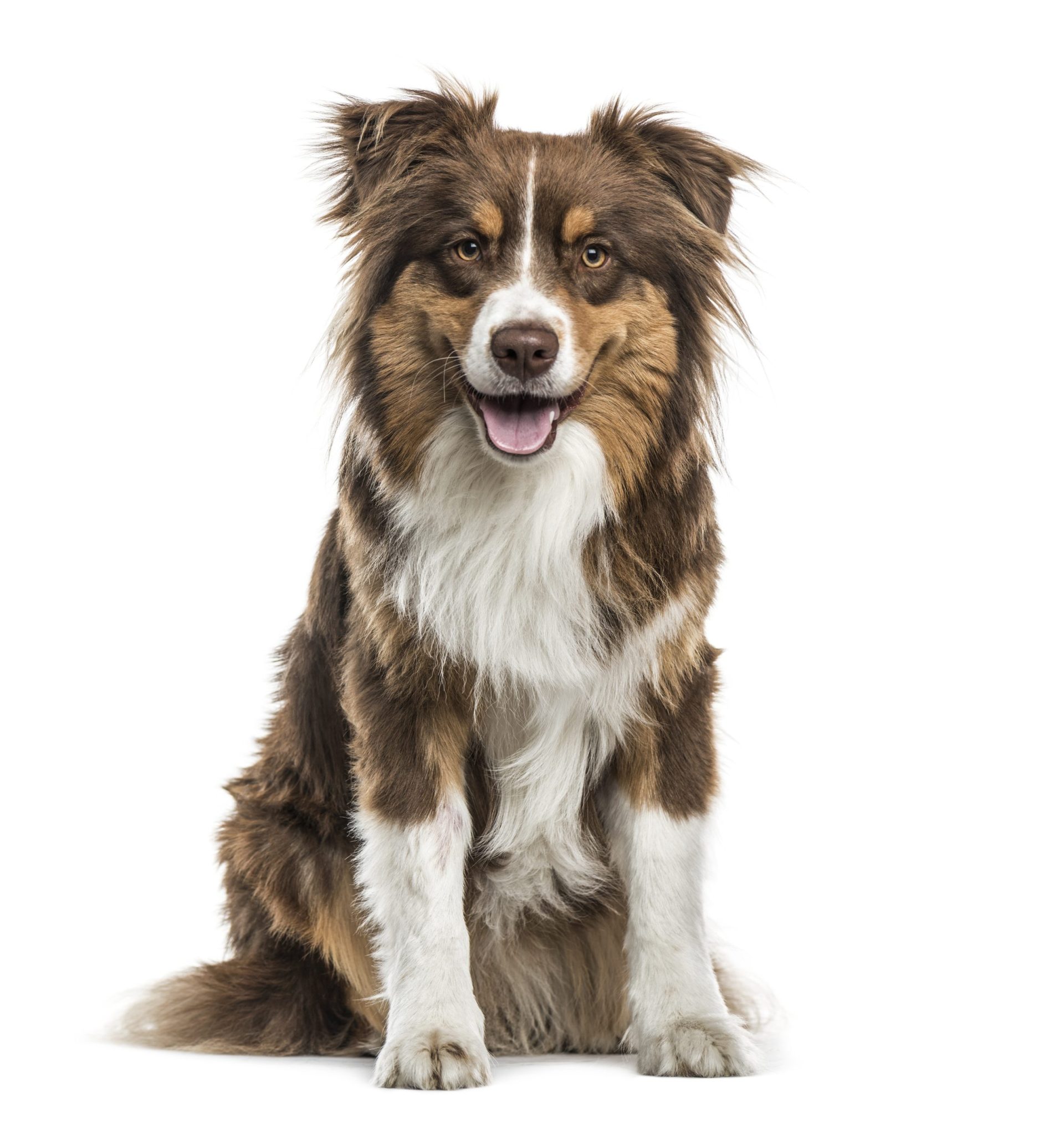 Volatile odorous compounds responsible of faecal odour:
Faeces' smell is the result of particular combinations of volatile odorous compounds. Methyl sulfide compounds have been shown to be characteristic of faecal smell. The pet food industry uses natural alternatives, such as saponin rich additives like Yucca schidigera to reduce odiferous compounds in faeces.
However, Yucca schidigera is collected from the wild and its slow development makes it an endangered natural resource that tends to be an expensive solution.
The aim of this study was to evaluate the effects of a commercial blend of saponin rich plants (Norponin Opti®) on the reduction of methyl sulfide compounds in dogs' faeces and the amelioration of canine faecal aroma.
Can a blend of saponin-rich plants reduce
A trial was conducted in a France on 4 domestic dogs which were all different in terms of age, breed, weight, gender and had a different diet (crude protein content from 17.6% to 27%). 
The dogs were first fed their normal diet, supplemented with 200 ppm of maltodextrin, during 25 days, and their feces were collected on the last 3 days. The same dogs were then fed their normal diet, supplemented with 200 ppm of Norponin Opti®, during 25 days with their faeces also being collected on the last 3 days.
The following parameters were then analyzed: 
Volatile compounds by GC/TOF-MS
Methyl sulfide compounds quantification
Intensity (VDI 3882 part 1)
Hedonic character (VDI 3882 part 2)
Volatile compounds analyzis
The results showed that dogs supplemented with Norponin Opti® had less volatile compounds present in the faeces in varying proportions. The reduced compounds were mainly from the ketone, organic acid, aldehyde and sulfur groups. According to the quantification of dimethyl sulfide and dimethyl disulfide compounds, Norponin Opti® limited the production of these compounds by 46% and 49% respectively.
The results from the volatils compounds analysis are consistent with those obtained for faecal smell analysis. Indeed, the intensity (represented by the quantity of volatile compounds) and the hedonic character (represented mainly by sulfur compounds) are reduced and improved with Norponin Opti® supplementation. 
From the panel tests Norponin Opti®  had no effect on dog 4 in terms of intensity and hedonic character. However the laboratory study confirmed a diminution of volatile compounds responsible of bad odour for dog 4.
Intensity (VDI 3882 part 1): estimation of the intensity of the odor from a reference scale of n butanol.
Hedonic character (VDI 3882 part 2): feeling about the pleasantness or unpleasantness of the odour according to a scale.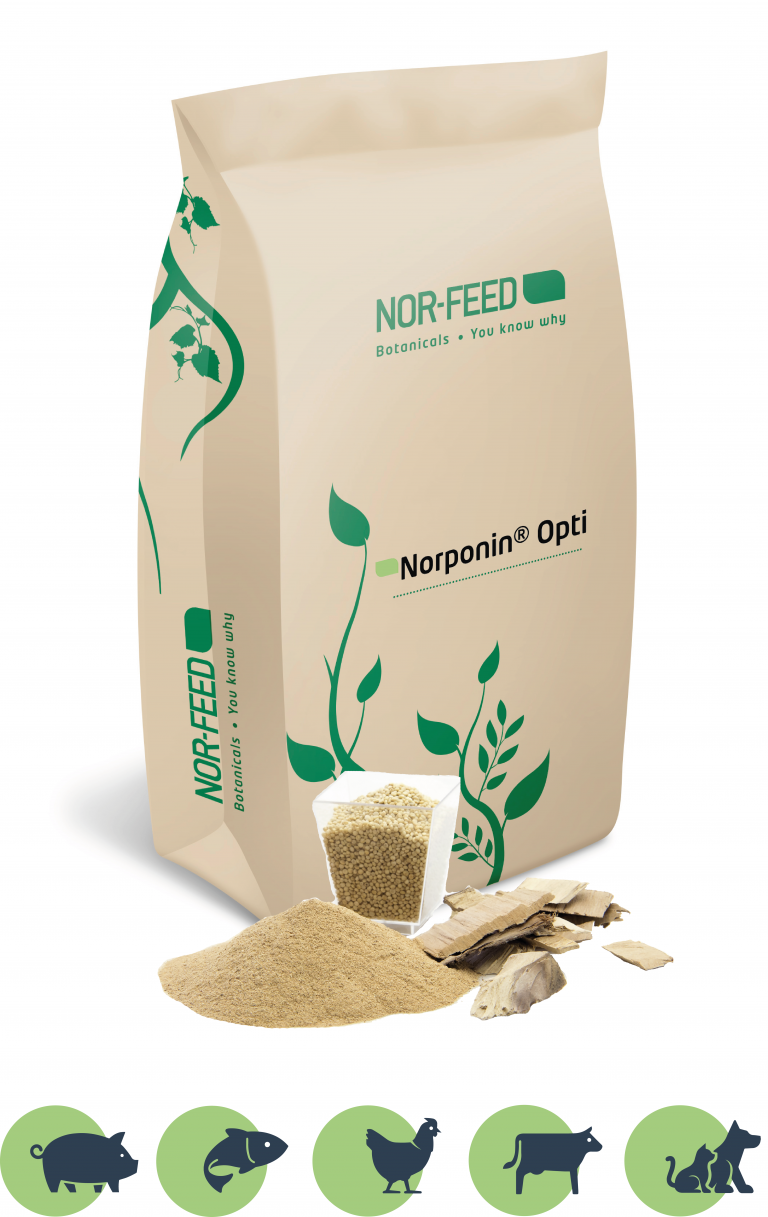 Our 100% natural solution to replace Yucca Schidigera
Norponin® Opti is a solution combining different saponin-rich plants that contributes to the management of ammonia emissions.
Other products from the range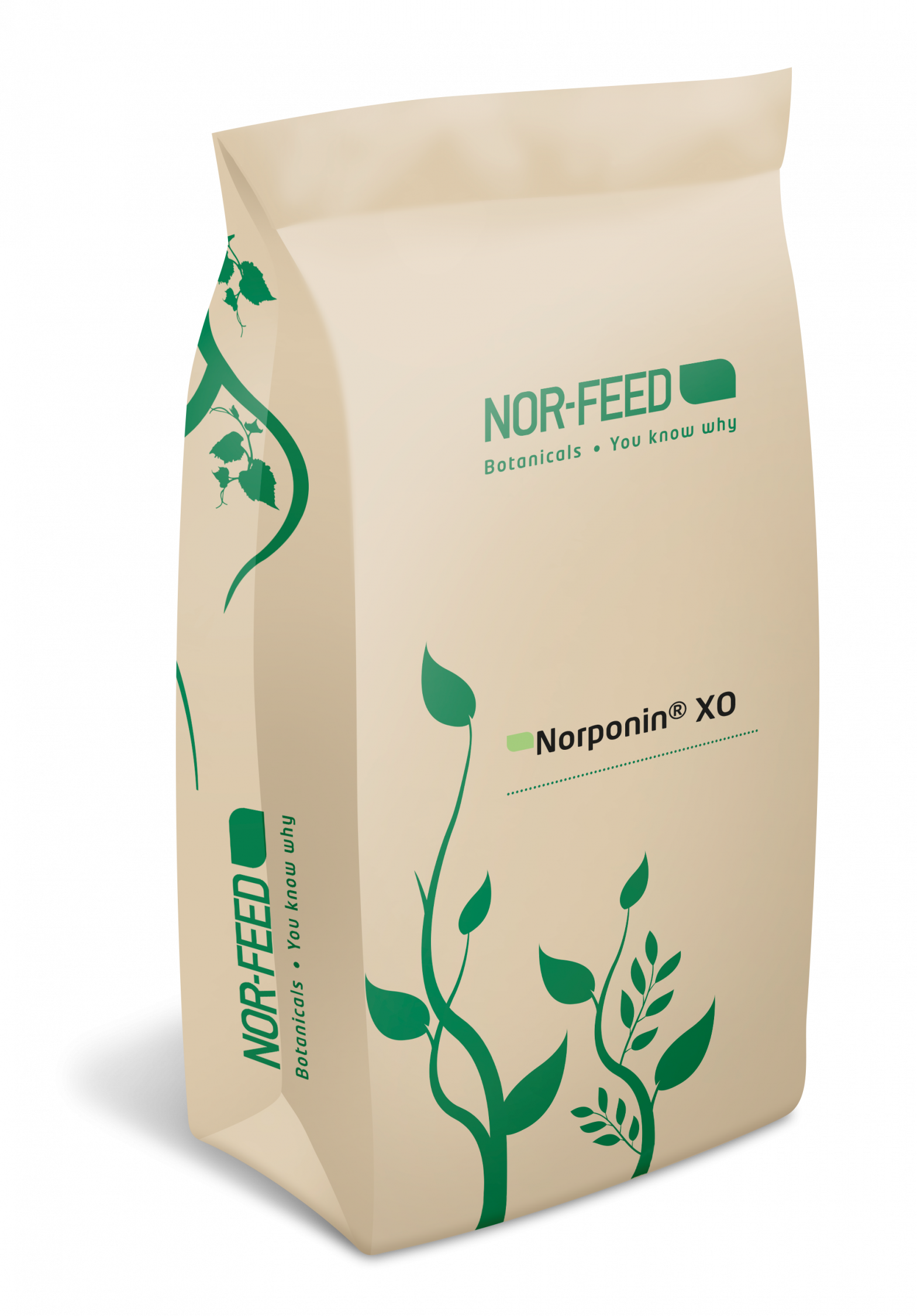 Contributes to coccidial risk management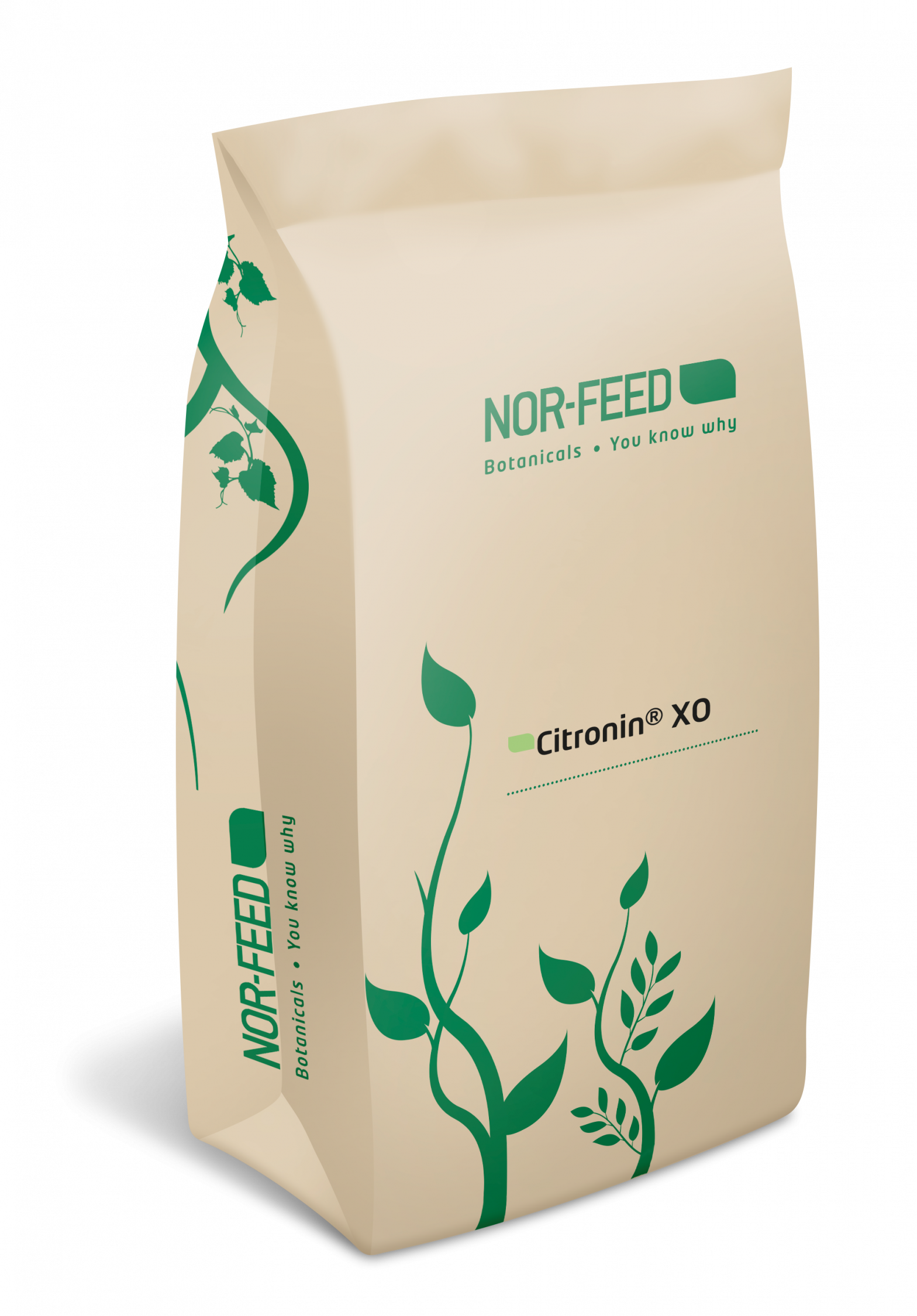 Contributes to coccidial risk management and growth