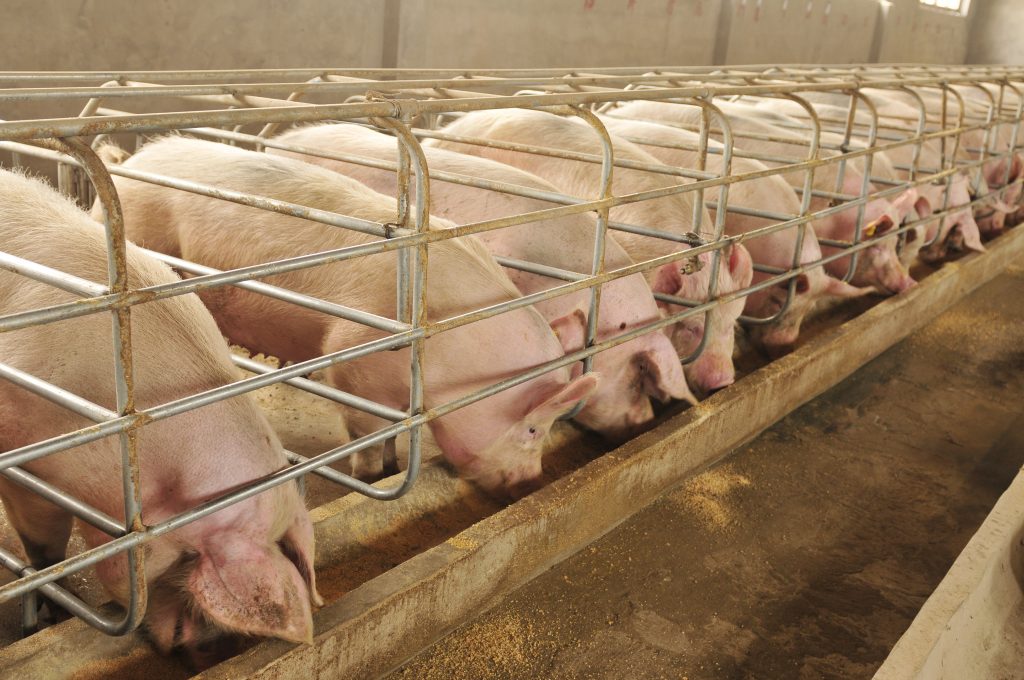 A plant with aromatic compounds:
Fenugreek (Trigonella foenum-graecum) is an annual plant that belongs to the Fabaceae family mainly cultivated in India and in several other countries in the world. The seeds and leaves are traditionally used as medicinal plant, food ingredient and flavoring agent in human and animal nutrition.
Fenugreek seeds contain two interesting active compounds. The main one is sotolon, a very powerful aromatic compound, even at low doses, which affects the animal's perception of the feed (smell and taste). However, palatability is not only a matter of taste. Animals associate the  sensory properties of a feed with the digestive modifications linked to its ingestion. Their feed preferences therefore take into account two factors: the sensory aspect of course, but also the consequences on their digestive metabolism. It is by associating smell, texture, taste and post-ingestion consequences that an animal learns to recognize and appreciate a feed with a positive nutritional interest.
Fenugreek seeds to improve the
Fenugreek seeds are also constituted of steroidal saponins known to improve the global digestive metabolism of the animal and its motivation to eat. Associated with sotolon, they enhance the feed attractiveness and palatability, making the feed experience more positive.
Nutritional management of sows from the gestation to the end of the lactation is critical to achieve and maintain optimal sow productivity, longevity and litter growth. Supplementation with fenugreek seeds in animal diets has been reported to enhance intake and body weight. Feeding gestating and lactating sows with fenugreek seeds extracts in the diets improves piglets average daily gain during lactation period.
Depending on the area of production and the part of the seed used, the saponins content may vary and consequently have more or less palatability effect.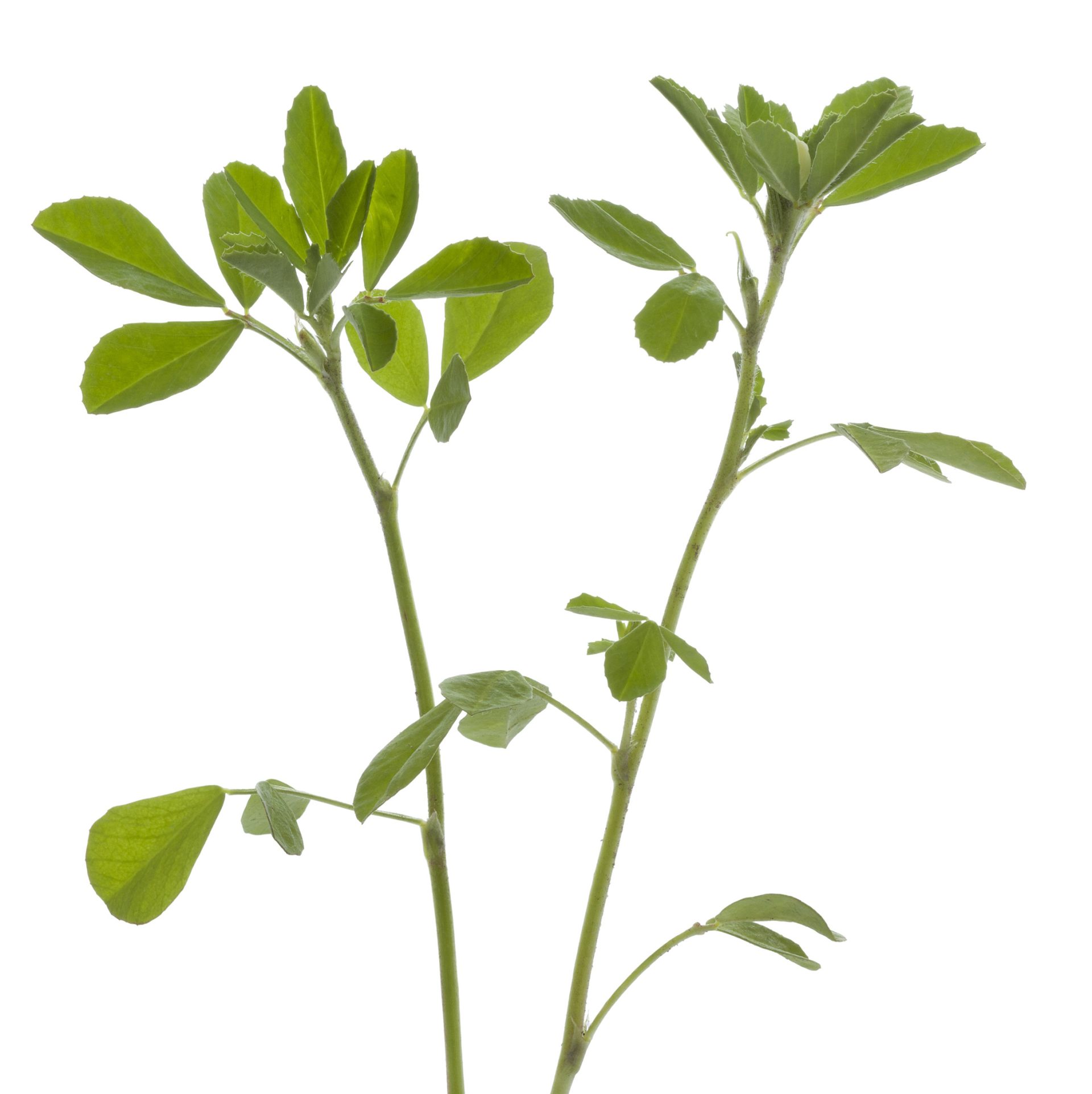 Our natural feed supplement to improve feed palatability
Norponin® Cotyl is a natural extract made from fenugreek (Trigonella foenum-graecum) seed cotyledons, designed for use in mineral feeds, licking blocks and in the complete ration to enhance the feeding experience of animals.
Other products from the range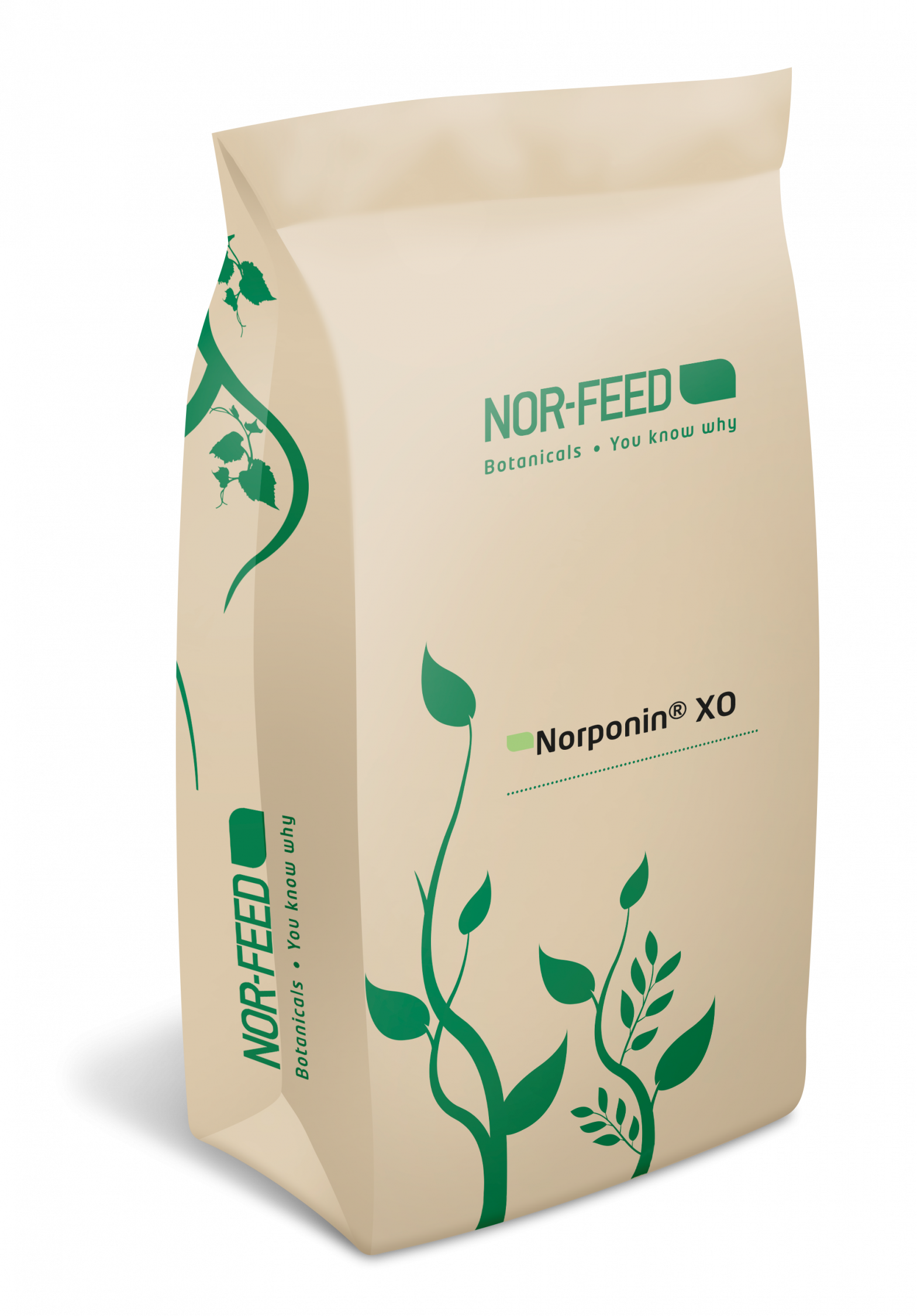 Contributes to coccidial risk management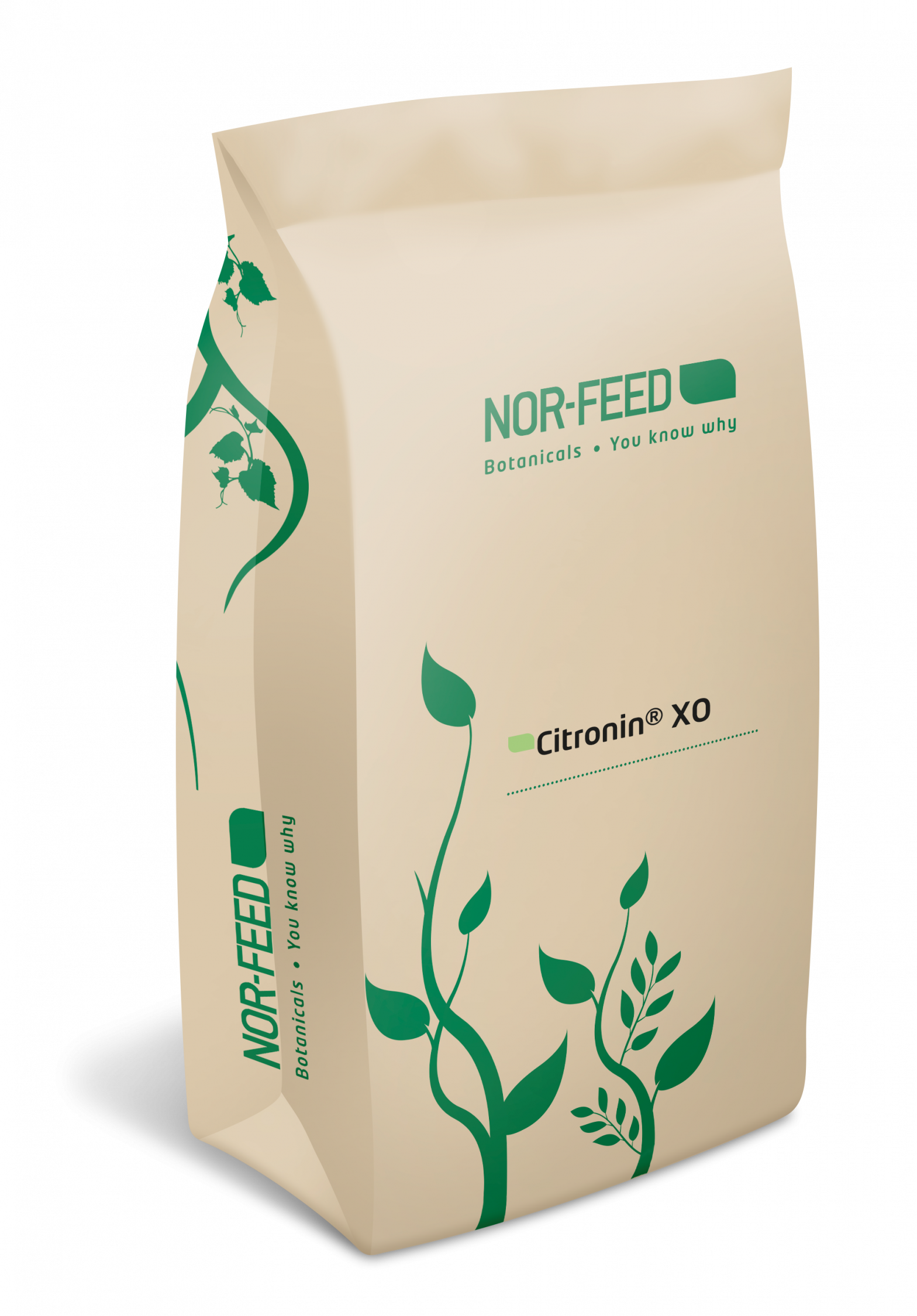 Contributes to coccidial risk management and growth