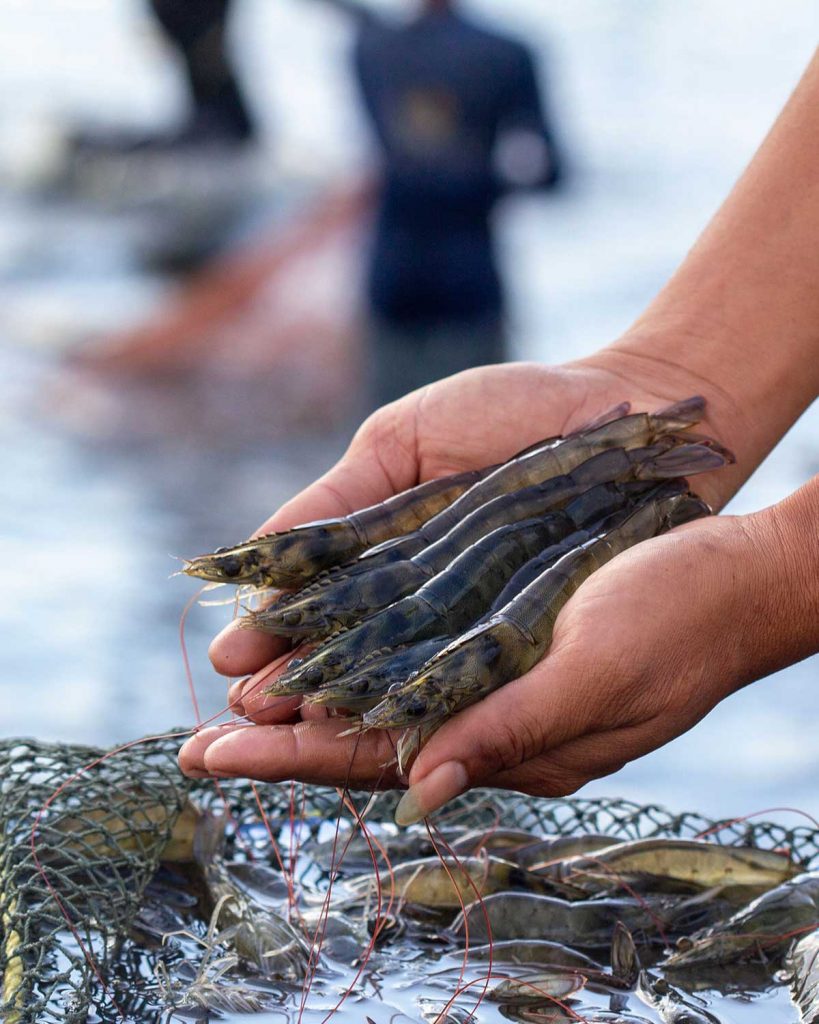 Antioxidant solution for shrimp production
Angers, 16 January 2018: Nor-Feed's dry grape extract, Nor-Grape 80® is an advanced antioxidant solution for shrimps during the starter period, when associated to vitamin E, according to a recent trial carried out in Taiwan.
Shrimp is a major production in aquaculture. Mainly raised in 50 countries, its production ranks second in the aquaculture industry, in value. According to the FAO, world shrimp consumption increased from 0.4 kg/person in 1961 to 1.8 kg/person in 2013.
Litopenaeus vannamei, known as the Pacific white or whiteleg shrimp, is the most widely cultured shrimp in the western hemisphere.
Nor-Feed carried out a trial to evaluate the effect of a supplementation with Nor-Grape 80® on the growth performances of the Pacific White shrimp, at an early stage. The dry grape extract is considered here as an alternative to vitamin E, even though the complete replacement of vitamin E is not common.
Nor-Grape 80® is a dry grape extract registered as a feed additive in the European Union and many jurisdictions around the world, able to provide a powerful antioxidant effect to optimize the vitamin E utilization.
The 8 weeks trial was carried out in the Department of Aquaculture of the National Taiwan Ocean University in Keelung.
5 groups were constituted: (n=45/group)
Control Group: 100 ppm vitamin E
"NG1": 0 ppm vitamin E + 50 ppm Nor-Grape
"NG2": 0 ppm vitamin E + 100 ppm Nor-Grape
"NG3": 0 ppm vitamin E + 150 ppm Nor-Grape
"NG4": 0 ppm vitamin E + 200 ppm Nor-Grape
Shrimps initial size was 20 mg (post-larvae stage) and weight gain, Feed Conversion Ratio (FCR) and survival rate were recorded.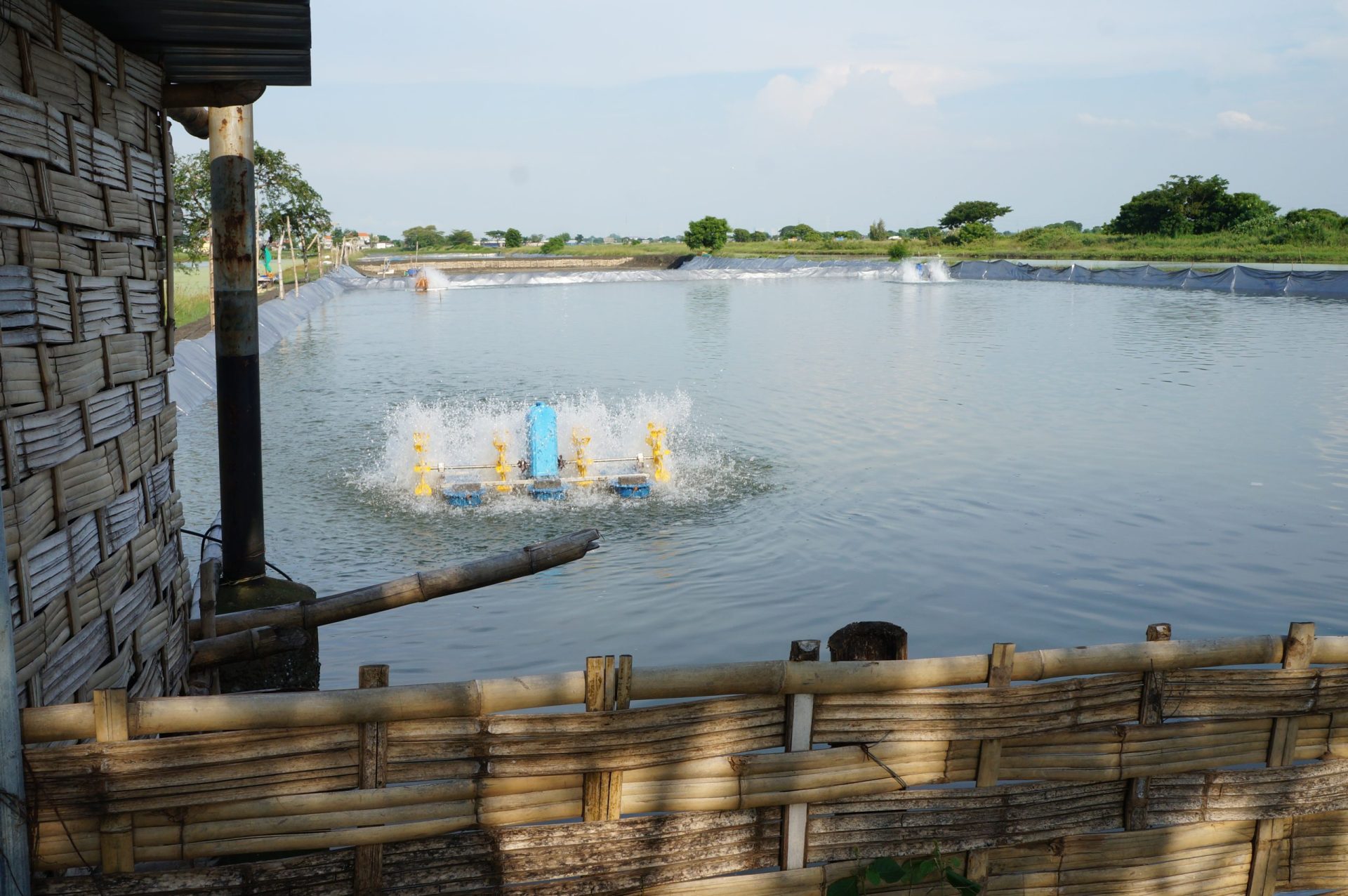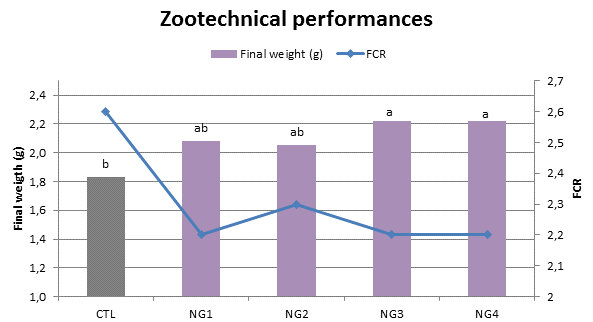 Better FCR and weight gain
The replacement of vitamin E with Nor-Grape led to an improvement of the FCR in all supplemented groups, despite the fact vitamin E was totally removed.,. No difference was observed in terms of mortality between groups.
These results suggest a strong interest for the use of Nor-Grape 80® in the diet of young shrimps, even if completely replacing dietary vitamin E is usually not advised.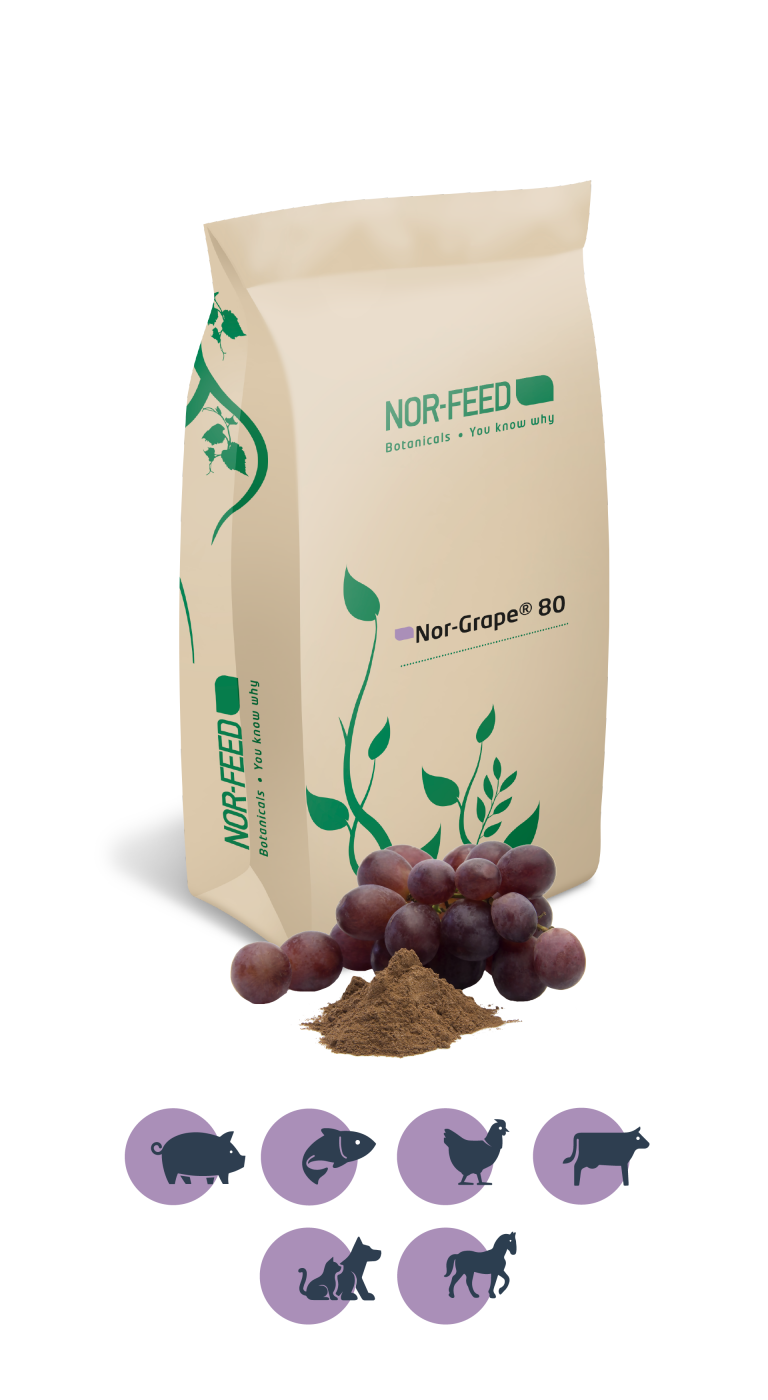 Our 100% natural solution to compensate oxidative stress
Nor-Grape® 80 is a grape extract standardized in polyphenols which provides soluble biological antioxidants that help compensate oxidative stress.