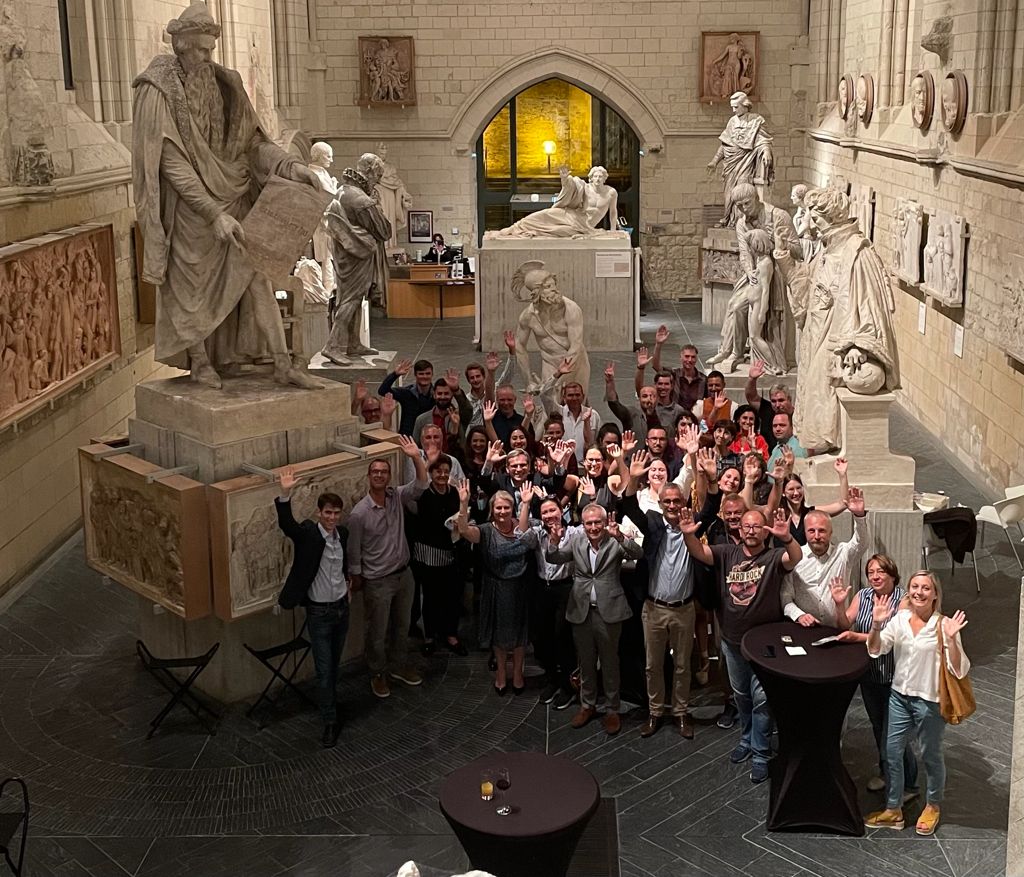 From May 9 to 13, the 2022 edition of our Partners Meeting was held in Querétaro, Mexico.
This first edition of our Partners Meeting in the Americas was a real success! We had the chance to gather many partners from all over the world and Nor-Feed collaborators to exchange on plants and best practices in the field of animal nutrition and health.
During these 4 days, we had the opportunity to discuss important topics such as: coccidial risk management as well as red mites management in poultry, the increase of raw material costs in animal nutrition, or the impact of nutrition on meat quality.
Thanks again to our partners for coming to Mexico to participate in our Partners Meeting 2022!