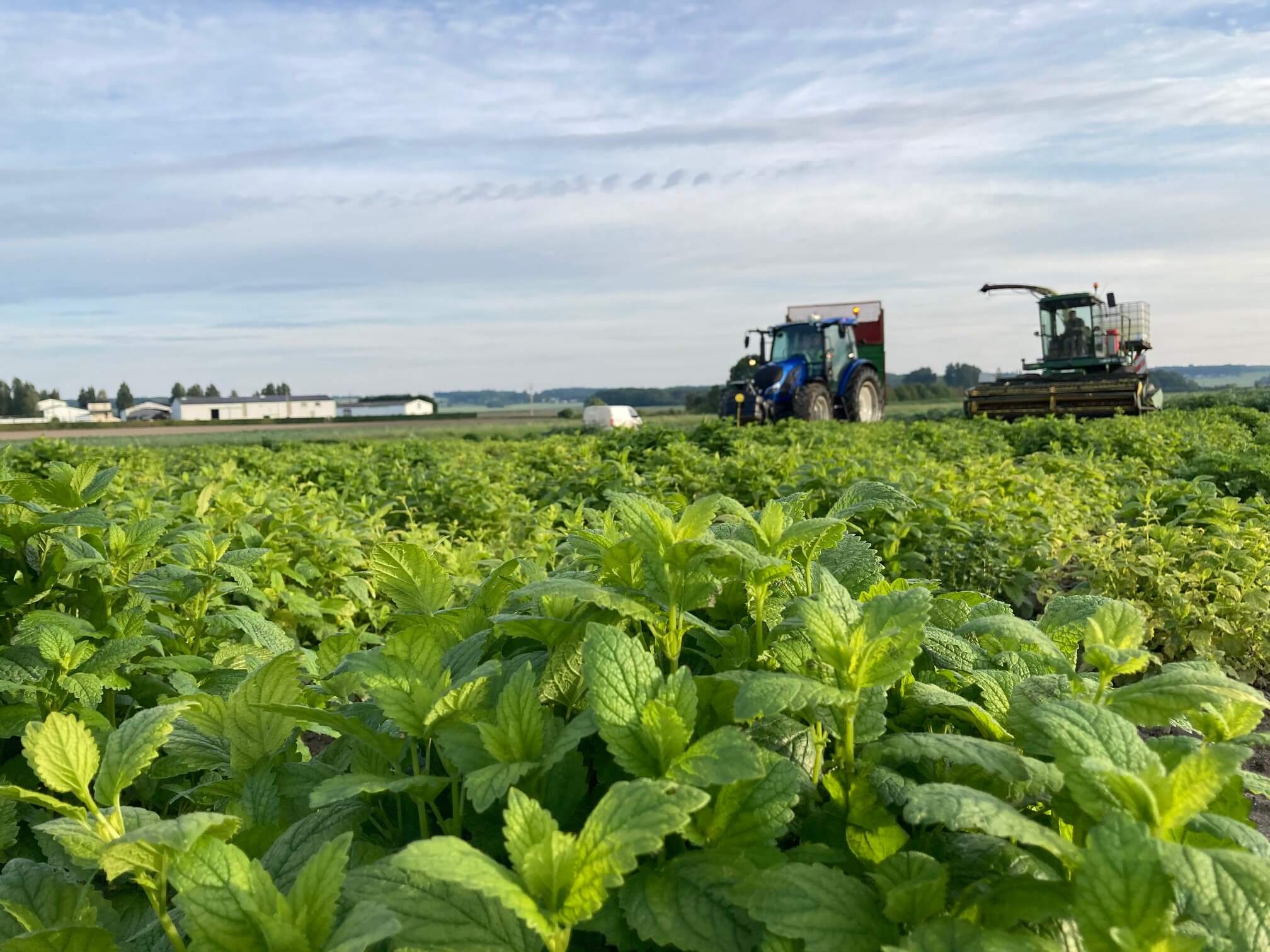 Our product range based on
Nor-Oleum® is a range of specialties based on combinations of plants and natural essential oils whose products aim to improve animal welfare and maximize zootechnical performance.
Our products are characterized and standardized thanks to specific analyzes that precisely qualify our plant extracts active ingredients. Thanks to characterization, Nor-Oleum® products have well-defined modes of action.
100% natural and usable in organic farming, the additives of the Nor-Oleum® range are also available in different forms: nucleus, premix and liquid form and thus adapt to different users.
There are two products based on essential oils within the Nor-Oleum® range:
Nor-Balm® and Durelax®, based on Melissa officinalis, which has recognized pharmaceutical virtues since Antiquity. This plant contributes to calm animals naturally and reduces the consequences caused by stress (feather pecking, mortality, and decrease in production). Improving animal welfare is a key factor for the full expression of growth potential.
The effectiveness of these products is constantly evaluated through several scientific trials and confirmed through field trials, with varying conditions according to the country and the issues.