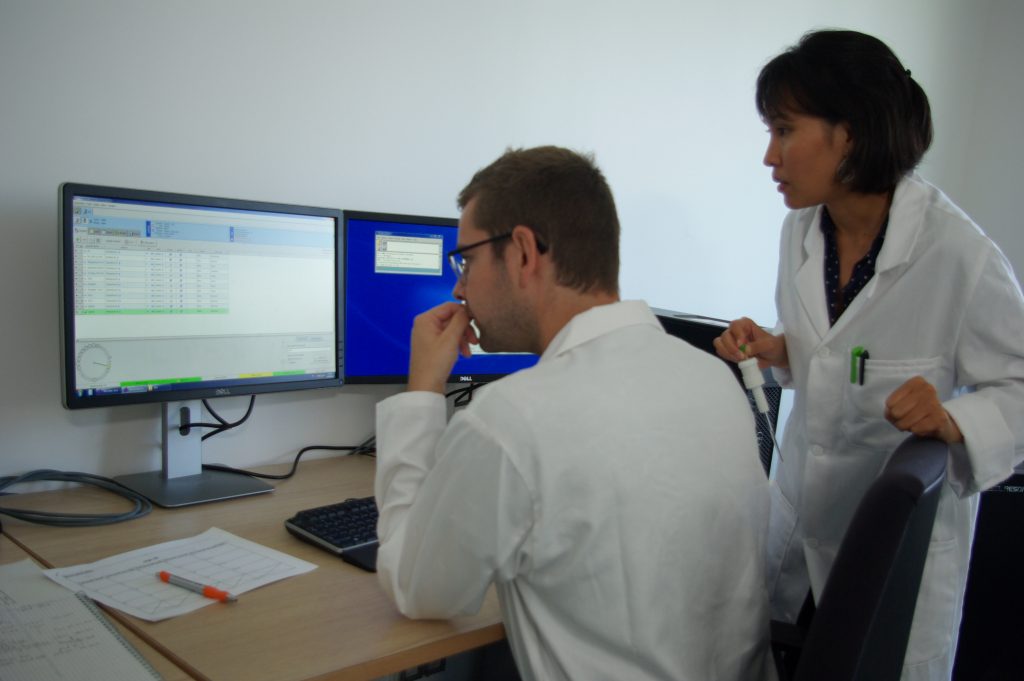 In 2022, Maxime Le Bot (Nor-Feed/FeedInTech) published new data on testing properties and biological activities of saponins during the 70th International Congress and Annual Meeting of the Society for Medicinal Plant and Natural Product Research (GA), in August 28 – 31, 2022 in Thessaloniki, Greece.
In fact, saponins are complex secondary metabolites widely distributed in the vegetal kingdom, which are characterized by their structure containing a steroid or triterpenoid sapogenin attached to one or more sugar chains. The market trend for natural products coupled with their properties and mounting evidence on their biological activity has led to the emergence of saponins as commercially significant compounds with expanding applications in animal nutrition reducing ammonia and methane emissions, limiting coccidiosis and other pathogens. 
Saponins quantification & qualification
Several sources of saponin plants can be used, however, the structural diversity existing within each saponin plant as well as their content can lead to different properties and biological activities that could affect animals in a host of different ways both positive and negative. In this study, several saponin plants were evaluated in laboratory with standardized methods. The plants evaluated show important differences in terms of properties and biological activities. Depending on the plant or organ used, the data may differ, requiring in depth knowledge of these constituents in the context of a formulation for a specific application while ensuring safety for the animal. This study illustrates Nor-Feed's expertise to quantify and qualify saponins source in order to adapt solutions' formulation for each purpose: ammonia reduction, coccidiosis management.