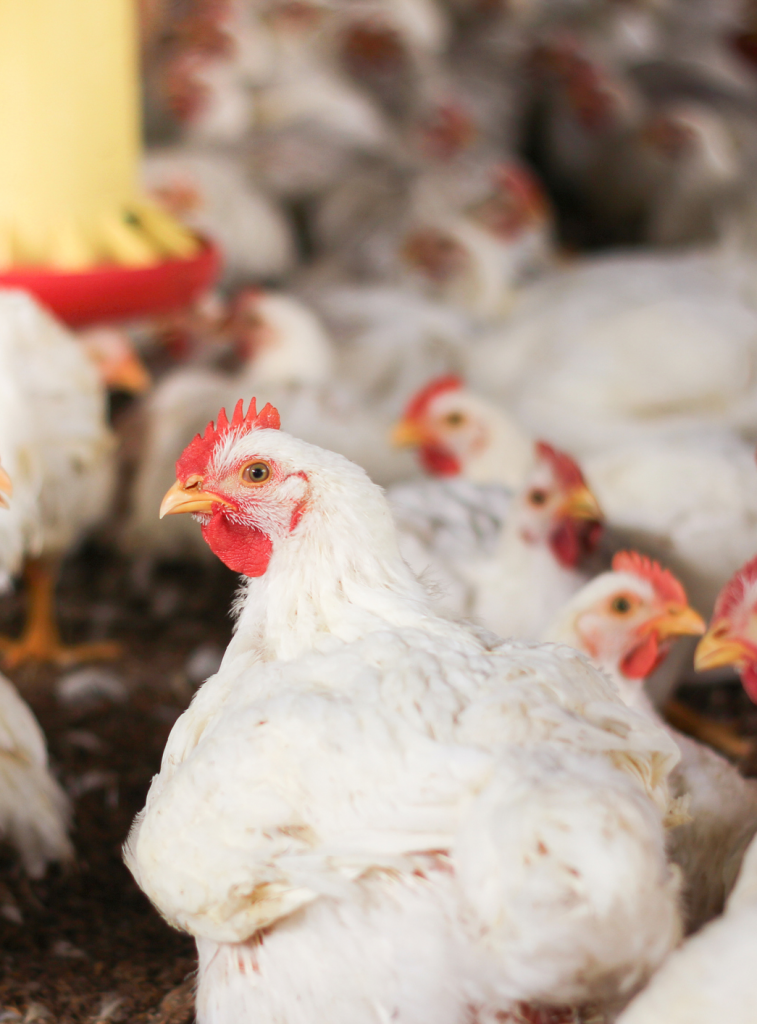 Contributes to coccidial risk management
Angers, 9th July 2019. New data from Turkey confirm the efficacy of Norponin®XO, a premixture of additive developed and produced by Nor-Feed, especially if we compare it with synthetical treatments.
Norponin®XO is a premixture of natural additives formulated with saponins-containing plants. It contributes to coccidial risk management, the main threat to the worldwide poultry industry, that represents a cost estimated at approximately 3 billion US$ per year.
A large-scale trial in Turkey
The trial was carried out in Turkey on Cobb 500 Broilers, from Day Old to the 45th day.
220 000 birds were divided in two groups.
A positive group in which the chickens received a feed supplemented with a combination of Narasin + Nicarbazin (NA+Ni) and then with Narasin only (Na), until treatments withdrawal (from day 38 to day 45).

A Norponin XO Group, animals received feed supplemented with Norponin®XO during all rearing period.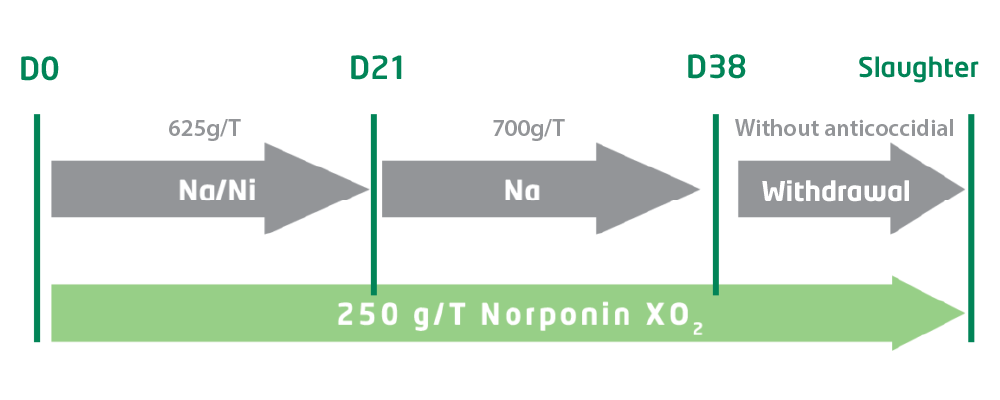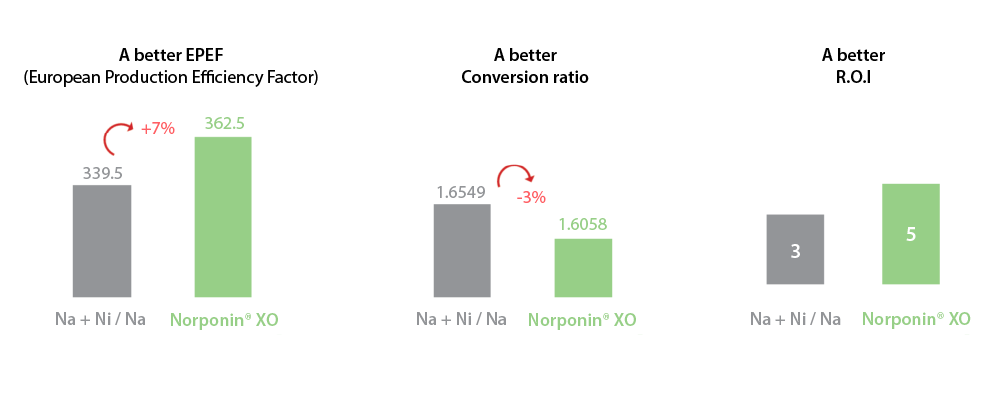 In this trial, animals that received Norponin®XO supplemented feed showed better zootechnical results compared to animals that received the feed supplemented with Na+Ni/Na (+ 7% of European Performance Efficiency Factor, – 3% of FCR).
Moreover, the return on investment of the Norponin®XO supplementation is greater than NA+NI/Na supplementation (5 vs 3). In these field conditions, supplementation of the food with Norponin® XO is therefore as efficient as a reference shuttle program based on synthetic coccidiostats.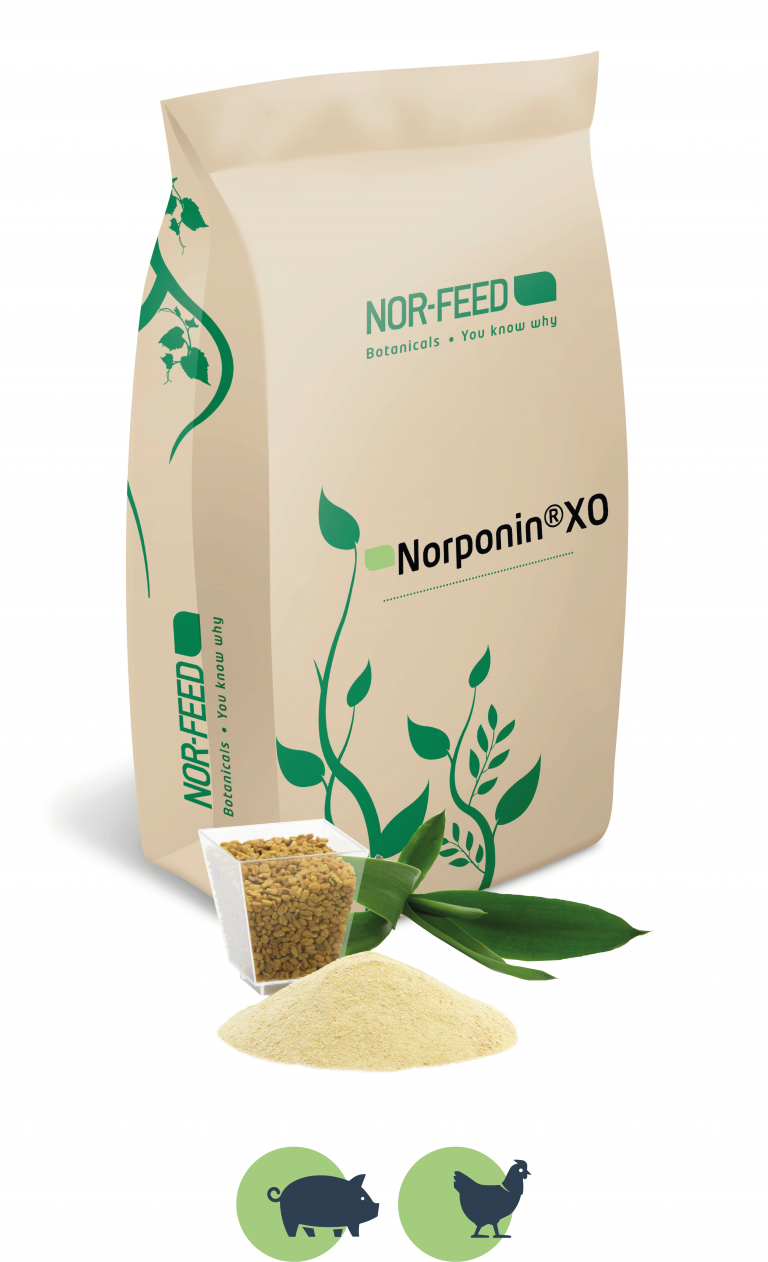 Natural solution for contributing to coccidial risk management
Norponin® XO is a natural solution based on plants rich in saponins that contributes to the management of coccidial risk in multiple species. 
Other products from the range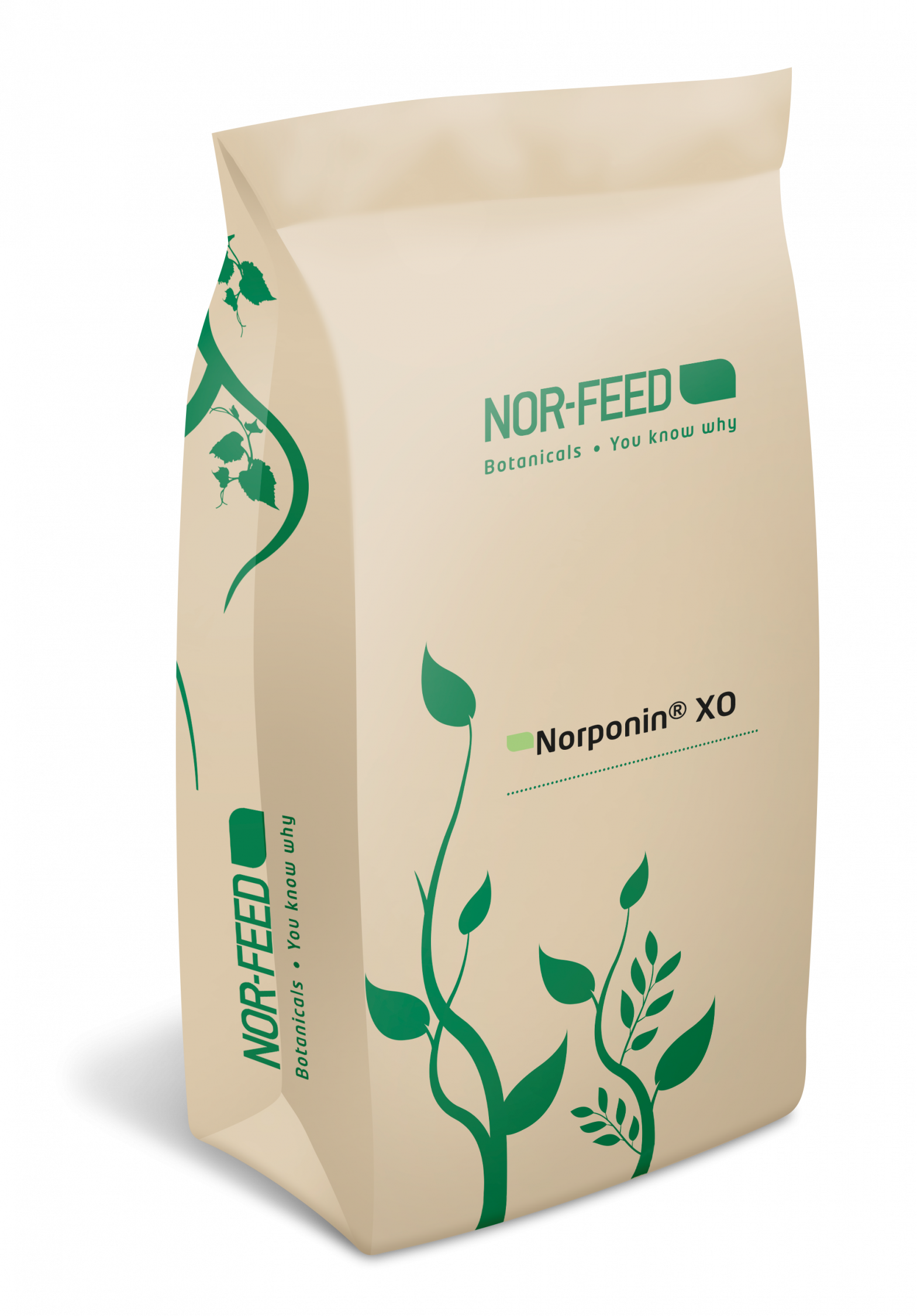 Contributes to coccidial risk management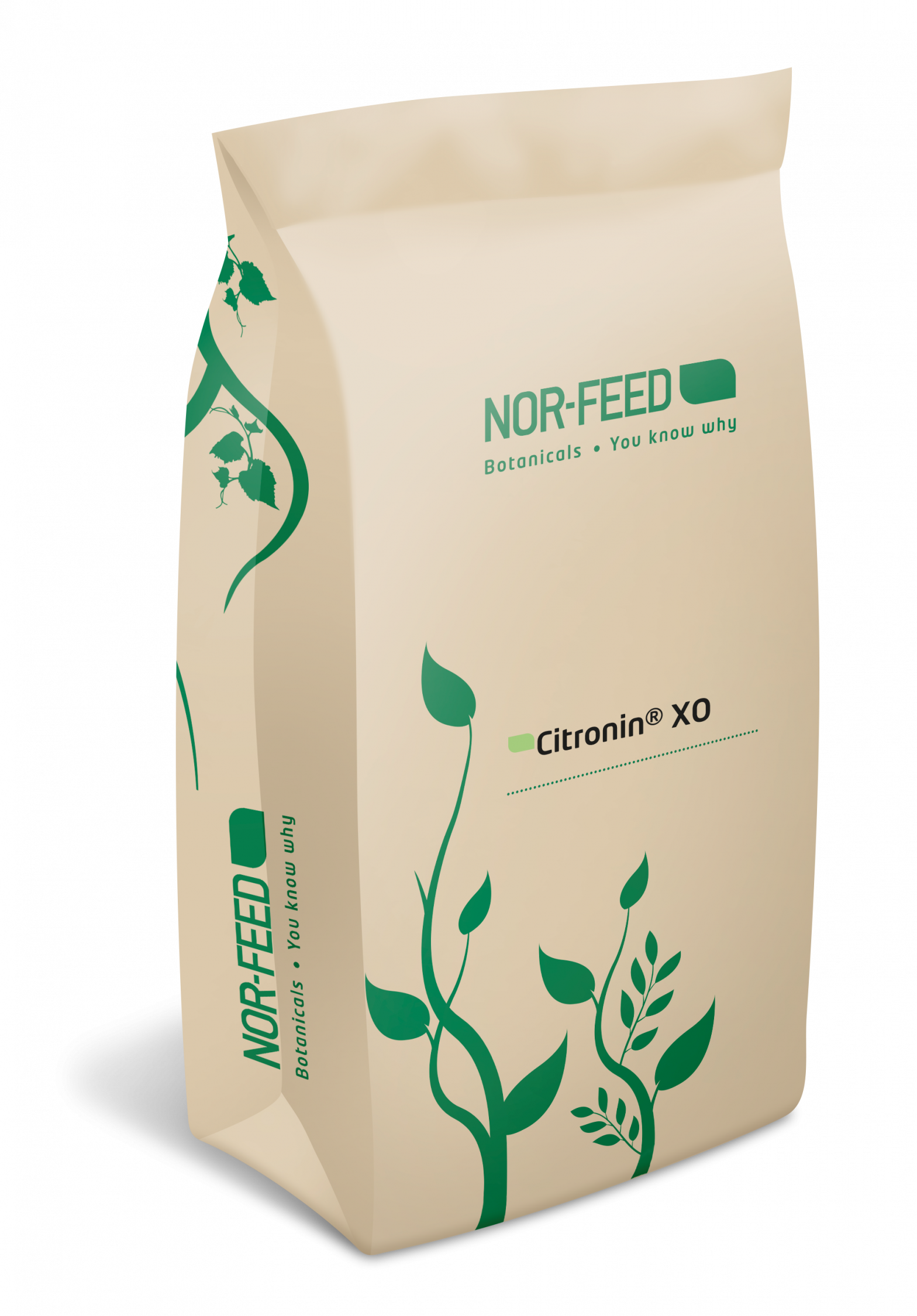 Contributes to coccidial risk management and growth